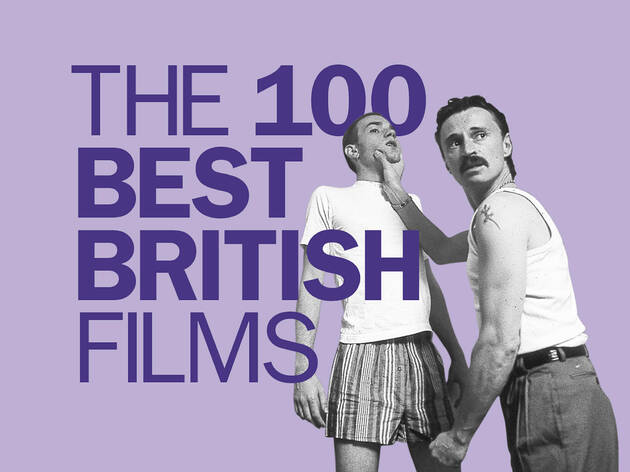 The 100 best British movies
We spoke to over 150 movie experts and writers to put together this definitive list of British films
Never mind the stereotypes, there's much more to British movies than foppish romcoms written by Richard Curtis. Not that there's anything wrong with those, it's just that Britain has produced some of the world's greatest pieces of cinema. From the comic genius of 'Monty Python' to the devastating horror of 'Don't Look Now', British films are responsible for some iconic moments across all genres, from science-fiction to romance, historical epic to .

To celebrate all things British cinema, we polled over 150 actors, directors, writers, producers, critics and industry bigwigs from the likes of Wes Anderson, Mike Leigh, Ken Loach, Sam Mendes and Terence Davies, David Morrissey, Sally Hawkins and Thandie Newton to put together a definitive list of 100 of the best British movies ever made.
Recommended: London and UK cinema listings, film reviews and exclusive interviews.
100-91 Best British Movies
90-81 Best British Movies
80-71 Best British Movies
70-61 Best British Movies
60-51 Best British Movies
50-41 Best British Movies
40-31 Best British Movies
30-21 Best British Movies