Gigs in London this weekend
Find the best gigs and concerts taking place in the capital over the weekend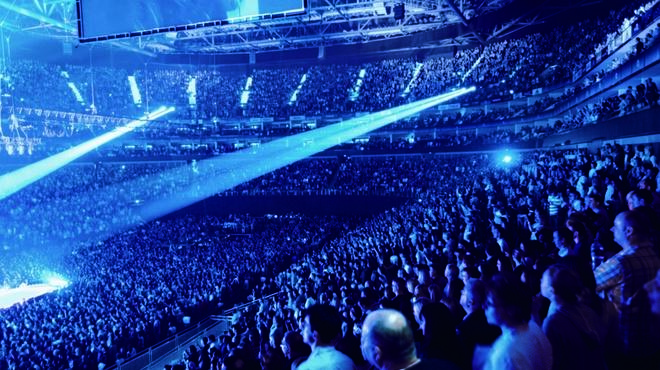 Who's playing London this weekend? Make the most of your evenings off with some quality live music – here's our list of recommended gigs happening this Friday night, Saturday and Sunday.
It's always a joy to watch charismatic vocalist/pianist Liane Carroll, one of the finest jazz singers this country has ever produced. Here she performs her regular 'A Christmas Carroll' show – expect plenty of festive cheer alongside Carroll's inimitable, ragged-edged, gospel-inflected style and infectious personality.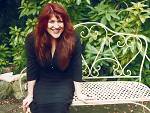 Superb jazz vocalist Christine Tobin beautifully mixes music and poetry with guitarist Phil Robson as part of the Vortex's Festival of Voice (which also includes performances from Zoe Francis, Sara Moule, Ian Shaw and Gill Manly). They'll be playing from her rich back catalogue of expertly penned originals.
Four London longhairs draw on krautrock, classic British psychedelia and glam rock to thrash through their loosely-structured, wah-heavy tunes.
See more gigs in London this weekend
---
---