The best ice cream in London
The scoop on the capital's best places for ice creams, sorbets, gelato and soft-serve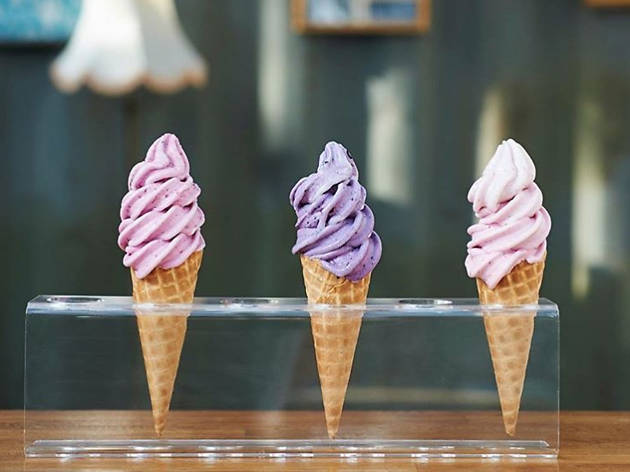 Check out our sticky-fingered guide to the best cold stuff in the capital. We've put together a list of top-notch ice-cream parlours serving unforgettable frozen cones, scoops, ice lollies and ice-cream sandwiches. Think we've missed a great London ice-cream parlour? Use the comments box below or tweet your suggestions.
Find show-stopping ice cream in London
Are you tired of eating the same old ice cream, with only the 'how long to brain-freeze' game to keep things interesting? What you need is a hand-picked list of the best signature flavours, from the capital's finest ice-cream makers, so you can spend all summer sampling and judging them for yourself.
Read more