Burns Night in London
Burns with absolutely no tears – celebrate Rabbie in style in 2017 with these Burns Night suppers and celebrations in London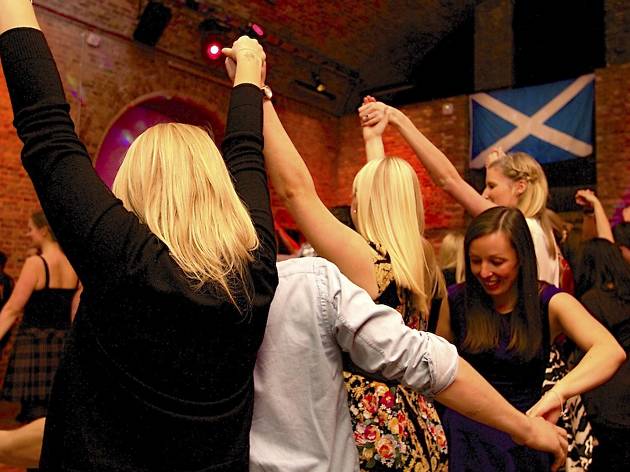 Every year on January 25 (which falls on a Wednesday in 2016), Scotland's national poet, Robert Burns, is celebrated with traditional food, verse, music – and drink. Even the Sassenach stronghold of London can't resist the odd dram, so we've rounded up some of the best places to enjoy Burns Night suppers in London restaurants as well as some cracking Burns celebrations in London bars and clubs.
Burns Night suppers in London
Burns Night celebrations in London
'Around the World in 80 Days' crossed with 'Braveheart'.
The food: A traditional toast, followed by the freshly 'murdered' haggis in a selection of canapes.
The drink: Punchy, exciting cocktails from knowledgeable staff members.
The fun: A recital of several of Burns' most loved poems for guests to enjoy.
Go for: The household staff will be swapping their usual livery for kilts, although we'll leave it up to you to find out if they are wearing anything underneath.
6pm, Jan 25.
Book now
Read more
Find more great suppers in London
We've gathered up all London restaurants that have been decorated with a Michelin star accolade.
Read more