Fringe theatre in London
Find a hidden treasure with our guide to London's fringe theatre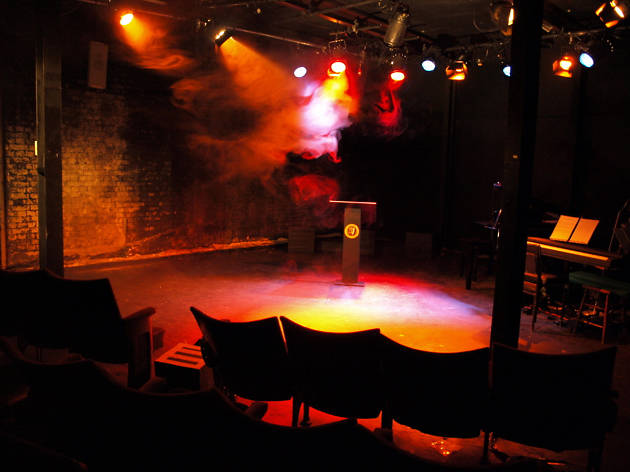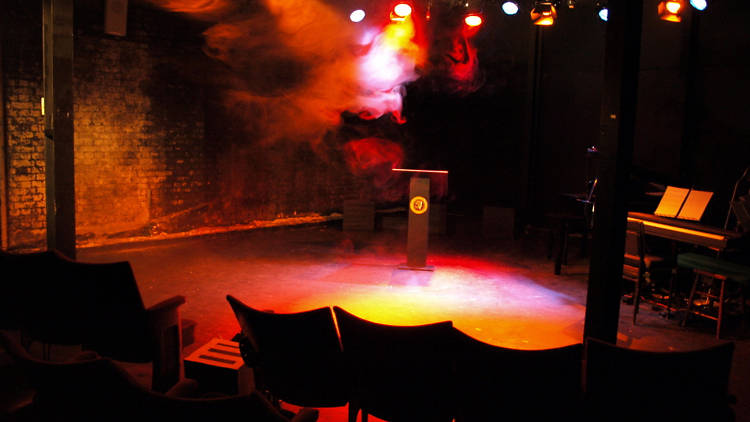 The fringe is the lifeblood of London's theatre scene, a world of tiny, unsubsidised theatres that offers everything from revivals of rare musicals to the West End hits of tomorrow. Here's Time Out's guide, including fringe reviews, fringe listings and links to London's key fringe theatres.
North London fringe theatre
A revival production of Katie Mitchell's National Theatre adaptation of Dr Seuss's 'The Cat In The Hat' arrives at the Pleasance in time for Christmas. Based on the madcap evocative children's books, the show follows Sally and her brother who meet a mischievous cat. Ages 3-plus.
Read more
See London's best fringe theatre venues