Visit England's great cities
Inspiration for wonderful places to explore beyond London
By Time Out in association with VisitEngland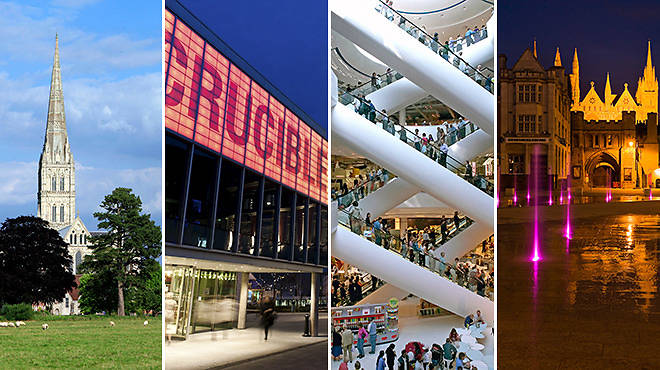 All images courtesy of VisitEngland and/or partner destinations
If you think a city break means flights, passports and a dash to the bank for foreign currency, think again. England's cities are rich in culture and great for shopping, and each has its own unique charms. Hop on the train and escape for a romantic weekend in a city set in stunning countryside, soothe your stresses on a pampering break, or taste the best in regional cooking.
Get inspired: short hop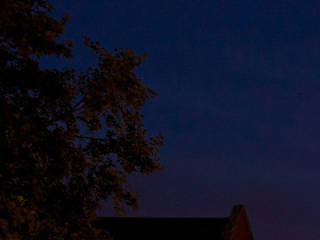 Peterborough
Art and history fill Peterborough's new
 City Gallery within the revamped Peterborough Museum, and at Flag Fen Archaeology Park the raw landscape and a 3,500-year-old wooden causeway are the setting for a window into Bronze Age life. The centre of the city is traffic-free, allowing you to stop and take in the architectural heritage, not least the magnificent 12th-century Peterborough Cathedral. Climb the tower and see for miles out across 
four counties and the Fens, or walk through the shady cloisters and sit out in the beautiful tree-lined precincts for a timeless sense of peace.
From London: 50 mins by train; 87 miles by car
Cambridgeshire, East of England
Read more
---
Easy escape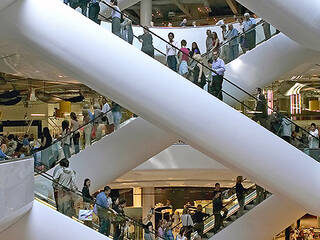 Birmingham
If your idea of a great city break is to shop till you drop, Birmingham's for you. A vast choice of stores and styles are all within easy reach – elegant Victorian arcades, modern malls, department stores and covered markets, all explorable from central New Street. Or you can venture a little further to the 250-year-old Jewellery Quarter. 
At The Mailbox and the East Mall at the Bullring, luxury fashion stores set the tone. The Bullring is also home to the most elegantly designed Selfridges in the country – a curvaceous, disc-covered exterior with oval holes for escalators and windows.
From London: 1 hr 25 mins by train; 101 miles by car
West Midlands
Read more
---
Road trip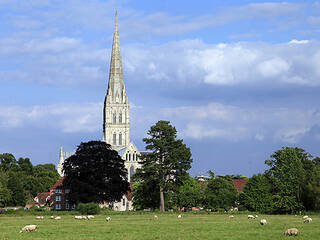 Salisbury
Beyond its stunning cathedral with its soaring spire – Britain's tallest – as immortalised in John Constable's paintings, Salisbury has cultural treasures to discover, from Edward Heath's art-filled house Arundells to new productions at the renowned Salisbury Playhouse. If you visit in early summer you'll find the city bursting with music, theatre and dance at the Ageas Salisbury International Arts Festival. Set in rural countryside, just ten miles from stunning Stonehenge, Salisbury will draw you in with its dramatic history, and persuade you to stay for the great dining, shopping and arty café culture around the city and at Victorian Fisherton Mill.
From London: 1 hr 30 mins by train; 88 miles by car
Wiltshire, South West England
Read more
---
All the way up
Sheffield
One of Sheffield's greatest assets is its theatre scene. From the Lyceum Theatre for touring West End productions, opera and dance, to the Crucible (where on its opening night in 1971 a young Ian McKellen starred in Chekhov's 'Swan Song') and the Studio Theatre for innovative new work, Sheffield's got it covered. Plus, of course, you don't spawn generations of great bands, from ABC to Pulp to Arctic Monkeys, without having a vibrant music scene that's still putting new talent in the spotlight in the bars and clubs, including the legendary Leadmill. For a great night out, the city continues to show its steel – on stage.
From London: 2 hrs 15 mins by train; 168 miles by car
South Yorkshire, Yorkshire and the Humber
Read more
---
Discover more great things to do in London
---
Visit England's great cities
Visit England's great countryside
Discover battle relics, giant horses, Robin Hood and more
Woodland, magical waterlands, historic spa towns, fine views and rugged clifftops
Perfect beaches, literary history, pretty market towns and rolling hills
Daily Spotify playlist
<iframe src="https://embed.spotify.com/?uri=spotify:user:timeoutlondon:playlist:4zW3wHo2QDzpZWnhWh7dge" frameborder="0" style="width:318px;height:398px;"></iframe>
Pinterest
We feature London's most spectacular sights and coolest locations.