The best baby stores in NYC
These baby stores are more than aww-inspiring—they've got the best gear, toys, apparel and even maternity picks around!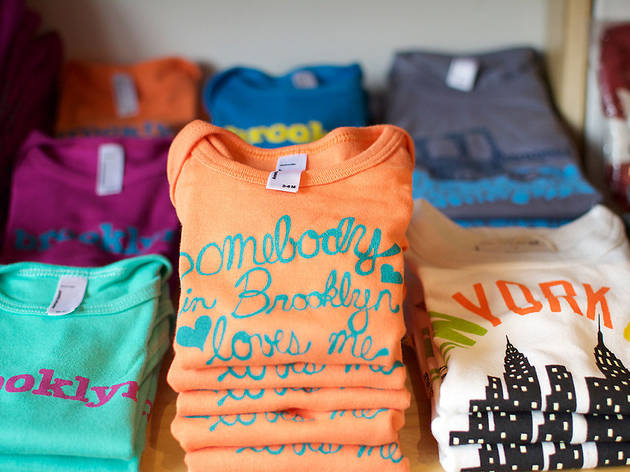 Finding the best baby store in your neighborhood can be a challenge—with so many options, it's hard to know where to look! Ranging from whimsical mom n' pop to trusted family brands, these New York staples can't be beat. You'll find baby clothes, baby room essentials like cribs and chairs, baby accessories and even cute maternity gear. You'll also find great gifts for expecting moms!
Don't forget to check out our favorite kids' clothing stores and kids' shoe stores, and if you're looking for cute maternity picks, these cool maternity stores (yes, actually cool!) are worth a visit.
The best baby stores in NYC
More fun activities for kids
There are plenty of outdoor activities for kids in New York City—many you'll even love doing as a family! When you're not busy cuddled up with our favorite family movies on Netflix and our list of the best kids movies (come on—it's time to head outside!), you'll love exploring the coolest family attractions and the other amazing outdoor activities this amazing city has to offer.