Your perfect Thanksgiving for kids in New York City
Your ultimate guide to the best Thanksgiving for kids in NYC—including things to do on Thanksgiving, the Macy's Thanksgiving Day Parade and more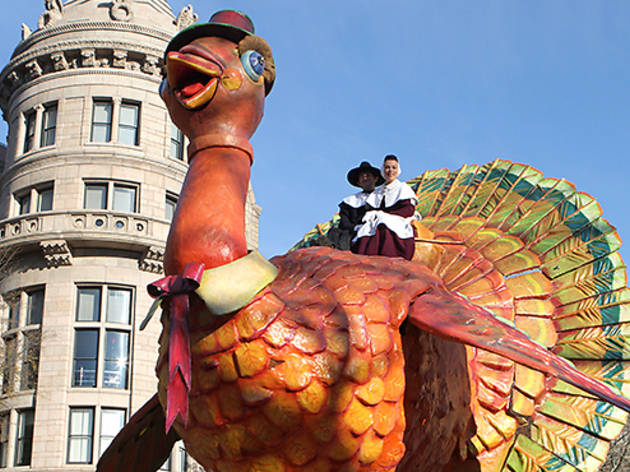 Thanksgiving for kids in NYC is pretty spectacular—there are so many things to do on Thanksgiving that it's hard to keep track! Check out cool fall festivals and fairs, opportunities for last-minute apple picking, sweet story time events in cozy local bookstores and much more. Get in on the best things to do in the fall with kids before winter weather rolls in!
When is Thanksgiving?
Thanksgiving is held on the fourth Thursday in November. This year, Thanksgiving falls on November 26th, 2015.