Best fun restaurants in NYC for kids and families
Join the themed festivities at the best fun restaurants in NYC. Explore choices like Ninja, Alice's Tea Cup and more!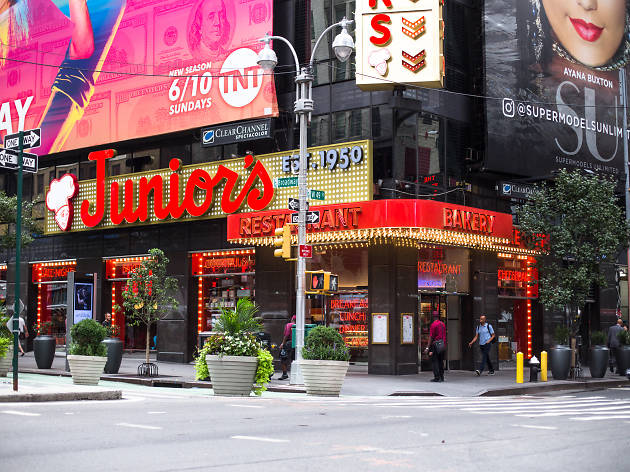 Dinner is anything but boring, especially when you snag a seat at these fun restaurants in NYC. From Jekyll and Hyde to the Brooklyn Farmacy and Soda Fountain, our list of the best theme restaurants for kids will provide a delicious meal and fun for the whole brood.
Thinking about something spooky? Want to take a trip back in time to 1920's Brooklyn? These venues allow you to do just that (while enjoying something tasty, of course). You're not just eating—you're going on an adventure.
After you've enjoyed the quirky themes and all that goes along with them at our favorite fun restaurants for kids, make sure you visit our go-to ice cream shops, kid-friendly bars and cereal restaurants.
Once you've had lunch or dinner, you're going to need to find a cool activity. Book an excursion here.