The best fun restaurants in NYC
Love fun restaurants in NYC? Check out these theme restaurants with the littles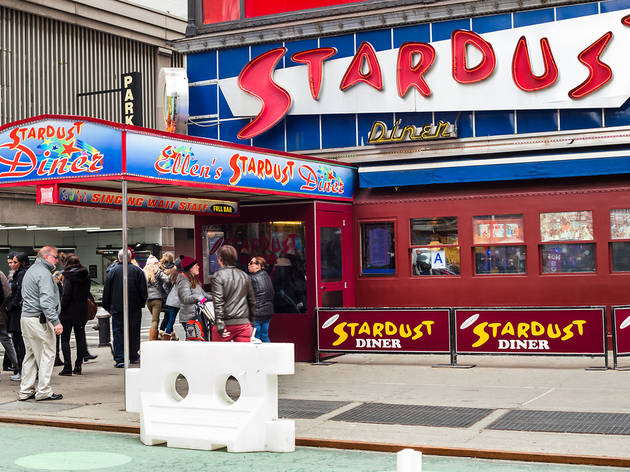 Eating out doesn't have to be an average experience—fun restaurants in NYC are easy to find (especially when they are theme restaurants)! Prepare yourselves for all the kitchy goodness you can handle, and you won't need to listen to a bit of whining while you wait—little ones will be plenty distracted by actors, funky decor and animatronic weirdne...er, awesomeness.
While you're at it, explore our favorite family restaurants, spots for ramen in NYC, kid-friendly bars and more! There's plenty to be seen in the city, and you don't want to miss a thing.
Fun restaurants in NYC for kids
More fun for kids
There are plenty of outdoor activities for kids in New York City—many you'll even love doing as a family! When you're not busy cuddled up with our favorite family movies on Netflix and our list of the best kids movies (come on—it's time to head outside!), you'll love exploring the coolest family attractions and the other amazing outdoor activities this amazing city has to offer. 
Read more