Arts & Entertainment
Dirty Dancing celebrates its 27th anniversary with free streaming on YEAH!
---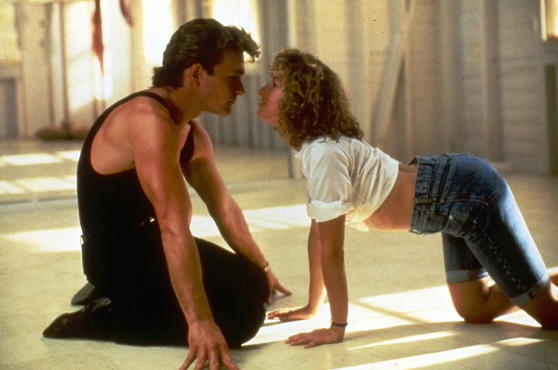 Dirty Dancing
Do you need a Dirty Dancing marathon in your life? From August 22 to 24, fans can watch Jennifer Grey—pre-disturbing surgery—dance up a storm with Patrick Swayze in a free presentation of the film as part of AMC's YEAH! streaming service that offers curated content. Behind-the-scenes information appears scene by scene: Along with dozens of random, intriguing facts (it took ten years for the film to get a green light, Grey was afraid of the famous lift, Swayze was chosen for the part of Johnny Castle from a head shot), you can have the time of your life with downloadable Dirty Dancing-themed cocktails recipes, like the Pachenga and the Kellerman's Kooler. For access, download the YEAH! app on the iPad or visit the website (yeahtv.com) and enter the promo code BUST. Plan ahead: It's only free for 72 hours. Here's a taste:
AMC Networks' YEAH! screens Dirty DancingCourtesy of YEAH!
---