Restaurants
Your guide to dining out in New York City, including restaurant reviews, new restaurants, online reservations and the best restaurants in New York
Sponsored listing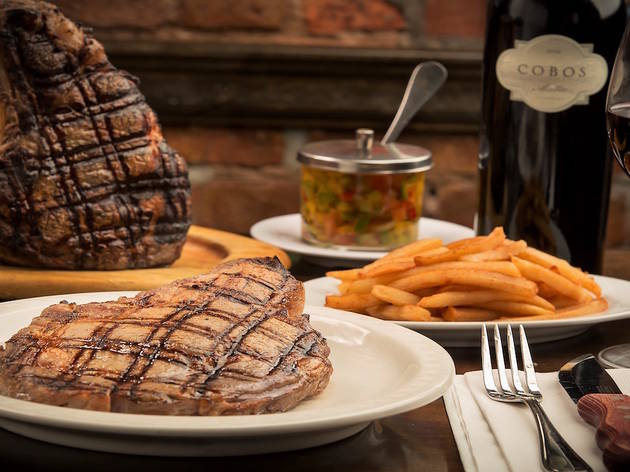 Buenos Aires
"Lunch Special 20% off Monday-Friday 12-4. Enjoy the most affordable wines and best service in all of Manhattan!"
Sponsored listing
Simple Café & Restaurant
The food at Simple Café in Williamsburg reveals chef Samia Behaya's French and North African influences. At brunch, you can order up Algerian tchoutchouka—scrambled eggs spiked with harissa, garlic, cumin, onion and tomato ($11)—or a croque madame, the classic French sandwich of ham, swiss cheese and bechamel sauce topped with a fried egg ($12). For the evening meal, you might want a light meal of the citrus-mint quinoa salad with feta, tomato, mushroom and eggplant ($12) or the couscous with chickpeas, vegetables and lamb sausage ($15). Carnivores can order steak frites with a red wine reduction ($16) or go even more international with a bowl of Vietnamese pho ($12). Several other Southeast Asian dishes also make an appearance, like bun thit nuong cha gio, a dish of grilled pork served with spring rolls and fish sauce–dressed vermicelli rice noodles ($12).
"BRUNCH BUFFET $16 INCLUDING COFFEE & OJ"
Williamsburg
Online booking
Latest restaurant reviews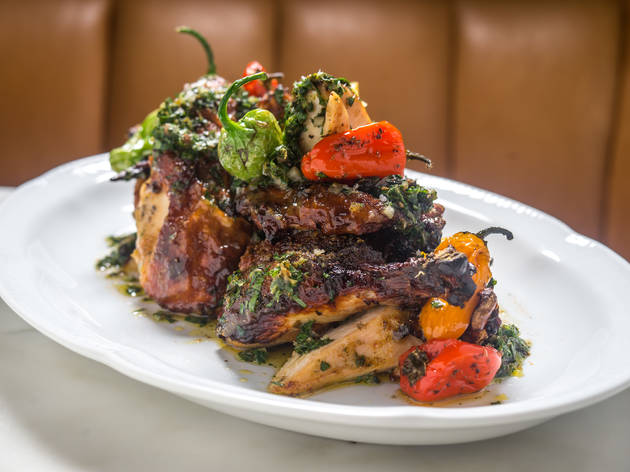 Leuca
Leuca is smart and civilized but largely safe bet, the type of place you bring your parents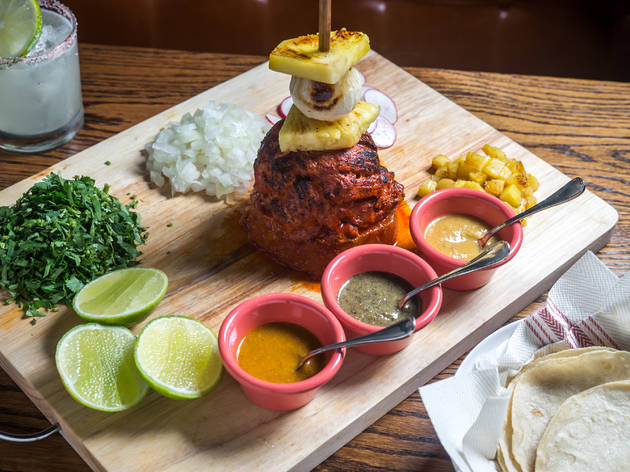 Guadalupe Inn
Guadalupe Inn is not what you'd expect from this stretch of Knickerbocker Ave
Latest restaurant stories