Restaurants
Your guide to dining out in New York City, including restaurant reviews, new restaurants, online reservations and the best restaurants in New York
Sponsored listing
Aperture Italian Restaurant
"Aperture now has its own Pick Up and Delivery App Text 33733 to Aperture to download the App All orders will receive a 20% Discount"
Sponsored listing
Royal 35 Steakhouse
Royal 35 Steakhouse is a stone's throw away from iconic New York City landmark, The Empire State Building, combining the vibrant energy of New York City with an authentic steakhouse setting.At the core of Royal 35's menu is our classic collection of USDA Prime beef which is dry aged for 30-35 days in our in-house aging box.The 130-seat dining room and upper level private dining room offer a chic and elegant backdrop for an unforgettable dining experience for our guests.
"Authentic New York City steakhouse in a sophisticated and upscale atmosphere . Call now to reserve your table 212-804-7276."
Latest restaurant reviews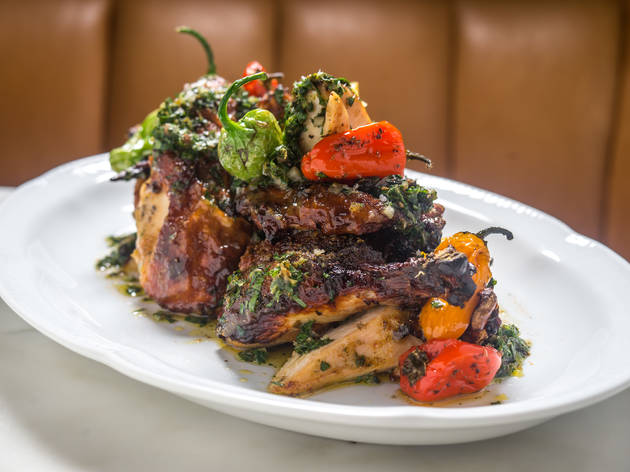 Leuca
Leuca is smart and civilized but largely safe bet, the type of place you bring your parents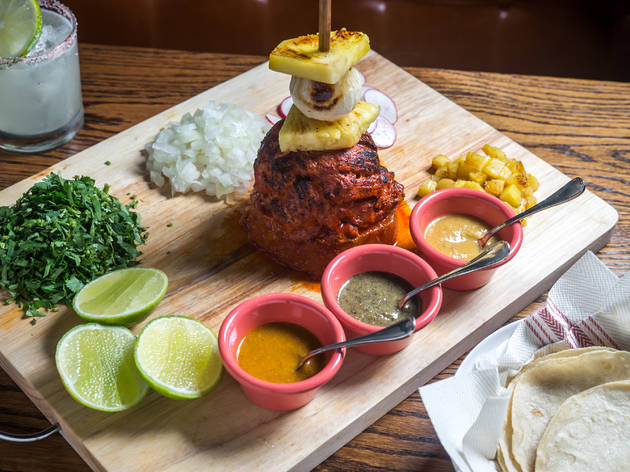 Guadalupe Inn
Guadalupe Inn is not what you'd expect from this stretch of Knickerbocker Ave
Latest restaurant stories