10 fairy-tale–inspired books
Beyond the Brothers Grimm, these authors take inspiration from classic tales to create their own masterful stories
By Tiffany Gibert Thu Jul 31 2014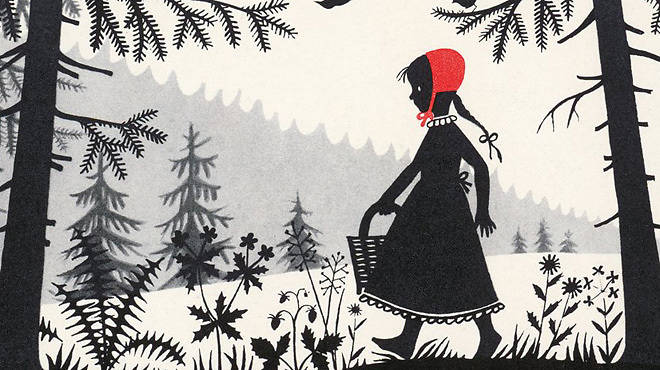 Photograph: Taschen Divica-Landrová
To quote the modern fairy-tale master Kate Bernheimer, "I read once that Andy Warhol, when asked which punk musicians he liked, answered, 'I like them all.' That's how I am with fairy tales." I wouldn't be surprised if the authors below answered in the same way—because though fairy tales and fables may translate well to the stage and screen, their best form is on the page, as in these 10 inspired works.
---
You might also like
---
Revel in the elegant green spaces of the West Village with a good book.
Here's a handy list for everyone from literary fetishists to casual readers.
Find more popular book features