Best reading series in New York City
Where to catch the best literary nights in the city.
In New York, even the most homebound of bookworms make the trek to readings, talks and literary happenings when their favorite authors and writer friends have their moments in the spotlight. From fiction writers taking risks to sexy poets purring their verses, here are some of the best places to hear spoken words.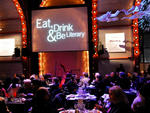 Price band: 3/4
Critics choice
This series of civilized yet casual evenings features dinner, wine and a reading from a noteworthy writer, followed by a moderated Q&A about the author's creative process.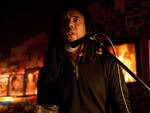 Notable authors spin yarns in this Crown Heights series, which is curated by Penina Roth.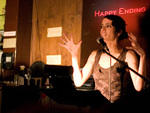 Blaise Allysen Kearsley stuffs this hip, energetic evening of readings with writers, comics and bloggers, each of whom recounts a story that's tied to a specific lesson.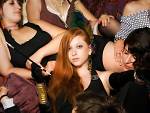 Price band: 2/4
Critics choice
This interactive performance series presents a literary cathouse, where male and female "poetry whores" provide private readings behind closed curtains. For discounted entry, join the group's mailing list at thepoetrybrothel.com.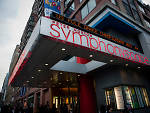 Selected Shorts
Though the much-loved series creator Isaiah Sheffer passed away in 2012, guest hosts such as B.D. Wong have been stepping in to help this excellent series continue to take flight. Celebs and notable New Yorkers read favorite short stories, old and new, which are later broadcast on PRI.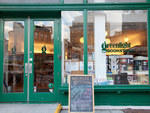 Comic writer Bob Powers invites like-minded satirists and spoof artists to these recurring readings.
---