Book review: xo Orpheus edited by Kate Bernheimer
With adaptations of myths traditional and contemporary, this anthology of stories remains compelling despite the occasional filler.
By Josh Davis Wed Sep 18 2013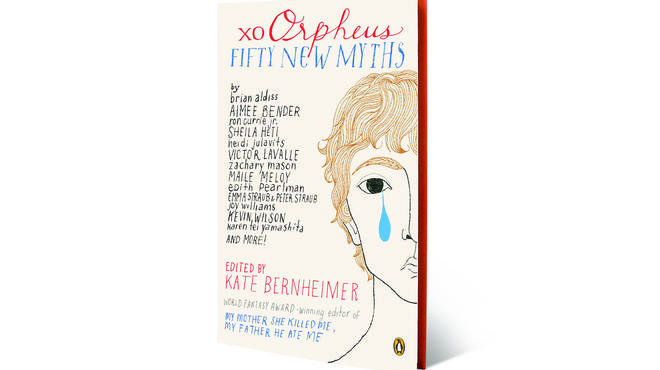 Time Out Ratings
<strong>Rating: </strong>4/5
Edited by Kate Bernheimer. Penguin, $18.
Joseph Campbell famously called myths "public dreams." A collection of 50 new mythological tales, xo Orpheus reads like a dream encyclopedia in which well-known faces become shuffled, obscured and reset in new surroundings—and, on one occasion, a squid ventures into space for no particular reason.

In "Argos," Joy Williams writes a first-person account of Odysseus's fabled dog, who stayed alive just long enough to die in his master's arms following a 20-year separation; Athena takes pity on Argos and makes him a fairy godfather for discarded pets. Other adaptations are more contemporary. Maile Chapman's "Friend Robin" imagines a cleaning lady as a brownie—a mischievous spirit who becomes angry when given gifts. The only visual entry—"The Veiled Prophet" by David B.—is noteworthy for its vivid black-and-white illustrations, depicting mountains of bones, epic battles and the frightening titular seer.

Fairy-tale aficionado and editor Kate Bernheimer, who edited popular anthology My Mother She Killed Me, My Father He Ate Me, does a fantastic job of selecting stories—ranging from archaic and straightforward to contemporary and experimental—without repeating tone or genre. Like any collection, there is some filler, but fans of mythology should have plenty of room for getting lost.
---