Difficult Men
A new title measures a new pantheon of TV characters against the dominating showrunners who created them
By David Fear Wed Jul 10 2013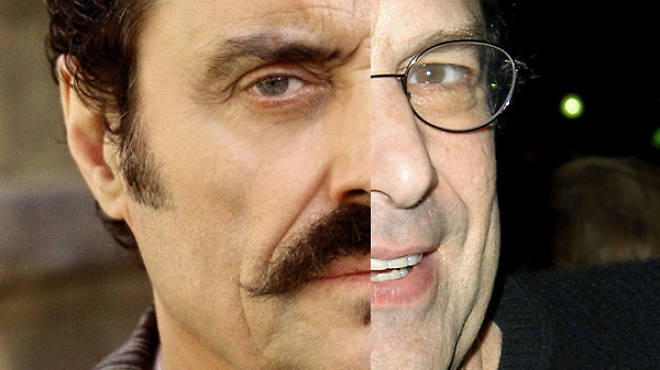 Ian McShane as Al Swearengen; David Milch Photograph: Everett Collection/Rex USA; Stephen Shugerman/iStockphoto

Deadwood

Antihero: Al Swearengen
Martin's description of this riotous Western's central figure is dead-on: "the greedy, profane, grasping, murderous all but prehistoric proprietor or the Gem saloon and whorehouse… the most 'anti' of HBO's antiheroes." Ian MacShane's performance adds a courtly ferocity to that toxic recipe as well; this verbose frontier reptile could only have sprung from the mind of…

Creator: David Milch
…someone who truly understood the power and poetry in using the word cocksucker. A legend in TV circles thanks to his runs on Hill Street Blues and NYPD Blue, Milch poured his hard-living experience and literary chops into an exploration of an outlaw-and-order society. The author recounts how Milch pitched Deadwood as a show about ancient Rome; when told of a similar project, he simply relocated the idea to the Wild West.