Difficult Men
A new title measures a new pantheon of TV characters against the dominating showrunners who created them
By David Fear Wed Jul 10 2013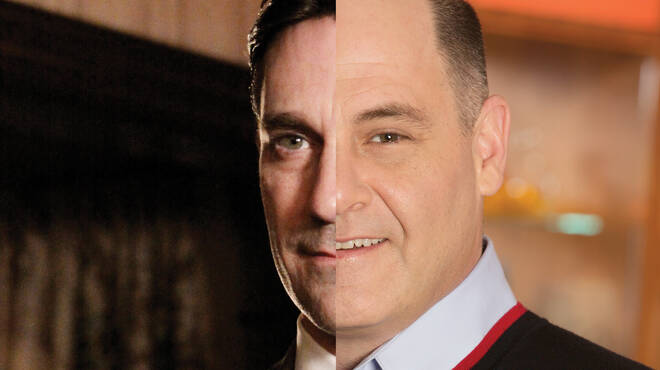 Jon Hamm as Don Draper; Matthew Weiner Photographs: Carin Baer / AMC; Michael Yarish / AMC

Mad Men

Antihero: Don Draper
Sure, the man looks dashing in his suit and tie, a cigarette in one hand and a highball in the other. But make no mistake: The resident genius of this show's '60s ad agency hides several lifetimes of dysfunction beneath his smooth surface. Not even handsomest-actor-ever Jon Hamm can keep folks from cringing whenever this serial adulterer and alcoholic goes to the dark side.

Creator: Matthew Weiner
Having done time in the Sopranos writing room, Weiner understands what it takes to make good TV—namely, working in the service of a single visionary. And Weiner never hesitates to remind folks of his place in the great-showrunners lineage, whether it's the network suits who said no to him ages ago or underlings who gripe about sharing a script's credit with him. His talent is surpassed only by his ego—sound familiar?