New York nightlife guide 2013: Clubs, parties and scene-makers
New York nightlife is more vibrant—not to mention fun—than it's been in years. Check out essential parties, new clubs and the people behind the after-dark action.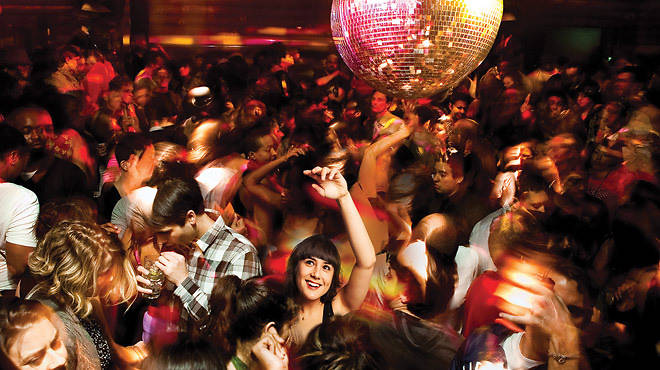 Cielo Photograph: Kenny Rodriguez
You don't have to be a regular night owl to enjoy the parties, clubs, DJs and lounges that abound in NYC. Take a look back at some of the city's legendary scenes, then scope out the boroughs' hottest options for every preference and price cap. Plus, notable New York nightlife names dish on the parties you won't want to miss in 2013, doorpeople reveal how to behave if you want to get in, and we introduce you to the stars leading a new subgenre of burlesque.
---
---
Write your own review