DJ mix: Amber
Kevin "Ambivalent" McHugh unveils his new housed-up persona, Amber.
By Bruce Tantum Tue Jan 28 2014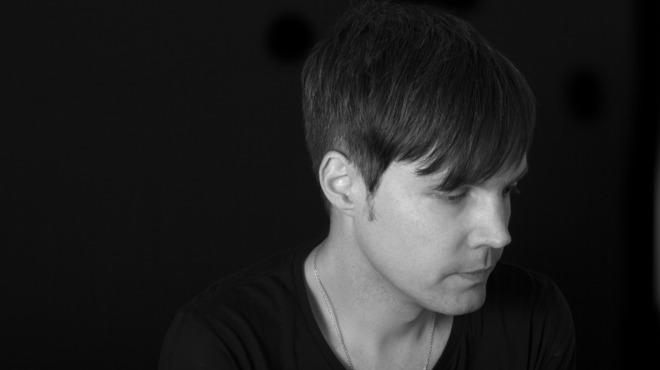 Amber Photograph: Seze Devres
We had been wondering what Kevin "Ambivalent" McHugh's next move was going to be after quietly leaving Richie Hawtin's Minus label a year or so ago. Sure, there were some nice releases on Octopus, a collaborative EP with Michael L. Penman on Ovum, a cut on a Cocoon compilation and a few remixes, mostly nice variations on the technoid stylings that he had perfected on Minus. But now there's something more: McHugh is unveiling an entirely new nom de musique, Amber, focusing on a sound that's bumps closer to Chicago and New York house than most of his previous work. Amber's already got a fine release, the Waves of Grain EP, coming out on no less than Mobilee on January 27, which you should check out pronto since it's pretty much the hotness. But to whet your appetite until then, give a listen to this ace Amber mix—it's jacking and grooving and all that good stuff.
Follow Bruce Tantum on Twitter: @BruceTantum
---