DJ mix: Fehrplay
Pryda Friends' Fehrplay gets ready to pack the Cielo dance floor with a set of anthemic aurals.
By Bruce Tantum Wed Jan 29 2014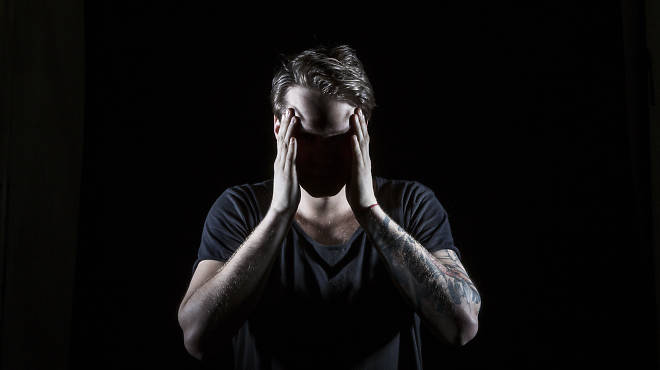 Fehrplay Photograph: courtesy the Windish Angency
It never hurts to have fans in high places, and Jonas "Fehrplay" von der Fehr certainly has that: He's a favorite of both Pete Tong and Eric Prydz, the latter of whom signed him to the Pryda Friends label (and chose him, along with Jeremy Olander, to helm the inaugural Pryda Friends tour). But, to tell the truth, with electronic-house movers like "Talk to Me" and "Phantom," we have a feeling Fehrplay would have done just fine anyway. On Friday, January 31, he'll be headlining the #OccupyNightlife party at Cielo—and just in time to warm you up, here's a mix from Mr. Von der Fehr, fluctuation nicely between prog-tinged rhythms, straight-up house and, towards the end, a bit of steel-tipped, festival-size techno.
#OccupyNightlife: Fehrplay is at Cielo Friday, January 31.
Follow Bruce Tantum on Twitter: @BruceTantum
---
We've rounded up the top summer shows of 2014, along with the best free shows, festivals and world-music picks at clubs and outdoor venues all over NYC.
Half of the duo that makes up the beloved Mister Sunday tells us what we can expect this summer.
The first annual Nerdlesque Festival sets its phasers to stun.
The city's least visually impressive pageant is back with some more truly tiny tiddlers.
Listen to DJ mixes of house, techno, dubstep and more.
Find the best club nights, DJ residencies and places to go dancing in NYC.
See more in Clubs & Nightlife