The 100 best animated movies: animation experts
Experts including Disney and Pixar directors, Wes Anderson, Nick Park and Carlos Saldanha vote for their favorite animated movies
By Time Out contributors, edited by Dave Calhoun and Joshua Rothkopf Wed Apr 16 2014
How did we choose the 100 best animated movies of all time? We went straight to the experts and asked them to tell us their personal top ten films. From there we calculated the top 100 overall best animated movies. Here you'll find the personal selections of people including Ed Desroches (the current president of the International Association of Animated Film), Steve Alpert (who has held executive positions at both Disney and Studio Ghibli) and the anime specialist Helen McCarthy. Explore their top tens here.
---
Daniel Thomas MacInnes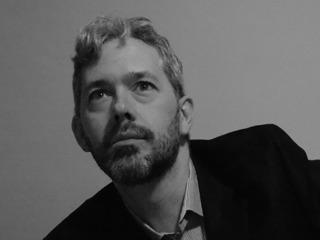 Daniel Thomas MacInnes is the publisher and writer of Ghibli Blog, a webzine dedicated to Studio Ghibli, animation and the movies.
---
"Isao Takahata's emotionally overpowering tone poem Only Yesterday is a work of genius, Ozu painted with watercolors. It is a masterwork of a style that literally does not exist in the West, but should: a naturalist animation that blends documentary neorealism, surreal pop art and every director's trick in the book. The scene of a sunrise peaking over a mountain range, illuminating fields of safflowers, may be the single most beautiful moment in all of cinema. Whisper of the Heart is a stunningly beautiful coming-of-age story, one that treats its characters (and its audience) with respect and honesty. Hayao Miyazaki's personal touches abound: the value of hard work, the awareness of loss, his romanticism. But director Yoshifumi Kondo is the real star, whose quiet pacing perfectly pairs Miyazaki's dynamism with Takahata's realism. His 1998 death remains a tragic loss.'
Helen McCarthy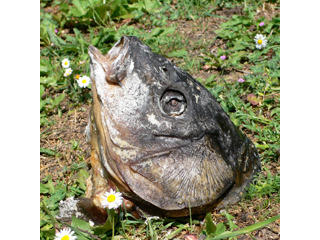 Helen McCarthy is the U.K.'s foremost authority on Japanese animation. She founded Anime UK magazine, and her books include The Anime Encyclopedia.
Helen McCarthy's top animated movies
---
"I don't know how anybody ever picks the 'all-time top ten'—we haven't seen all time yet, so how do we know? But favorites—that's something else. I may not know much, but I know what I like. Mostly. Totoro has been my number-one movie since I first saw it in 1989; it's the greatest film ever made. My father took me to see Sleeping Beauty as a little girl, and Eyvind Earle's artistry blew me away. Pom Poko is funny, thought-provoking, beautifully animated and very honest; Isao Takahata is in many ways a more interesting and challenging filmmaker than his colleague Hayao Miyazaki. Testicle sight gags aren't normally part of family animation."
Marco Pelliteri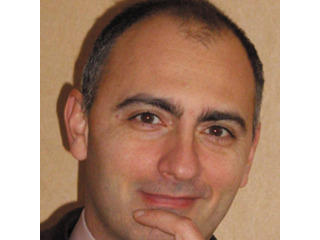 Marco Pellitteri is a scholar and author whose works include books on Walt Disney, Pokemon and manga.
Marco Pelliteri's top ten (in alphabetical order)
---
Chris Robinson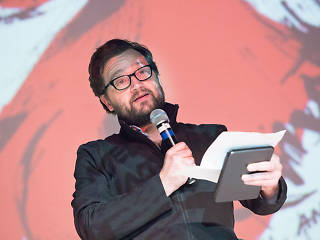 Chris Robinson is artistic director of the Ottawa International Animation Festival. He also wrote the screenplay for the animated documentary "Lipsett Diaries."
Chris Robinson's top animated movies
---
"In truth, if you really want to find the depth, diversity and all that good stuff about animation, you're best bet is to look toward short films. There you will find the essence. But since we're restricted to animation features (none of which have reached the heights of short-form animation), here are nine you should find, watch and breathe."
---
---
The 100 best animated movies
The best songs from the top 100
The best films now showing
Rated as: 4/5
Critics choice
The kind of finely etched family drama that fans of Downton Abbey will flip for, Dominik Graf's gripping German saga turns an 18th-century ménage à trois into a psychological feast.
Rated as: 4/5
Critics choice
Decades after her family was torn apart by the Holocaust, documentary director Yael Reuveny dives into the past in a quest for historical certainty.
Rated as: 4/5
Critics choice
A compelling and genuinely radical feature, Seth Rogen's comedy fashions The Great Dictator and Inglourious Basterds into a cross joint and then lights it from both ends.