The 100 best animated movies: animators and filmmakers, Q to Z
Experts including Disney and Pixar directors, Wes Anderson, Nick Park and Carlos Saldanha vote for their favorite animated movies
By Time Out contributors, edited by Dave Calhoun and Joshua Rothkopf Wed Apr 16 2014
How did we choose the 100 best animated movies of all time? We went straight to the experts and asked them to tell us their personal top ten films. From there we calculated the top 100 overall best animated movies. Here, you'll find the personal selections of animators and filmmakers including the Rio and Ice Age director Carlos Saldanha, director Henry Selick (The Nightmare Before Christmas), CGI pioneer Alvy Ray Smith and the The Lion King and Beauty and the Beast writer Linda Woolverton. Explore their top tens here.
Browse all animators and filmmakers, Q to Z
---
Tom Root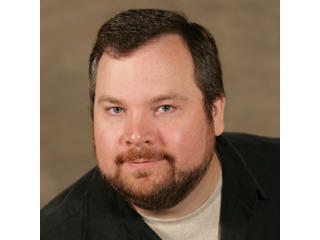 Tom Root is the executive producer and head writer of stop-motion TV comedy Robot Chicken.
---
---
---
The 100 best animated movies
The best songs from the top 100
The best films now showing
Rated as: 4/5
Critics choice
The kind of finely etched family drama that fans of Downton Abbey will flip for, Dominik Graf's gripping German saga turns an 18th-century ménage à trois into a psychological feast.
Rated as: 4/5
Critics choice
Decades after her family was torn apart by the Holocaust, documentary director Yael Reuveny dives into the past in a quest for historical certainty.
Rated as: 4/5
Critics choice
A compelling and genuinely radical feature, Seth Rogen's comedy fashions The Great Dictator and Inglourious Basterds into a cross joint and then lights it from both ends.
See more Time Out film reviews