The 100 best animated movies: animators and filmmakers, Q to Z
Experts including Disney and Pixar directors, Wes Anderson, Nick Park and Carlos Saldanha vote for their favorite animated movies
By Time Out contributors, edited by Dave Calhoun and Joshua Rothkopf Wed Apr 16 2014
How did we choose the 100 best animated movies of all time? We went straight to the experts and asked them to tell us their personal top ten films. From there we calculated the top 100 overall best animated movies. Here, you'll find the personal selections of animators and filmmakers including the Rio and Ice Age director Carlos Saldanha, director Henry Selick (The Nightmare Before Christmas), CGI pioneer Alvy Ray Smith and the The Lion King and Beauty and the Beast writer Linda Woolverton. Explore their top tens here.
Browse all animators and filmmakers, Q to Z
---
Tom Root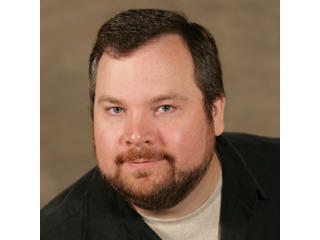 Tom Root is the executive producer and head writer of stop-motion TV comedy Robot Chicken.
---
---
---
The 100 best animated movies
The best songs from the top 100
The best films now showing
Rated as: 5/5
Critics choice
Jake Gyllenhaal goes bug-eyed as a crazed opportunist who finds his calling as a vulturelike collector of crime footage, in screenwriter Dan Gilroy's thrilling directorial debut.
Rated as: 4/5
Critics choice
Since the late '70s, the Mekons have maintained an unusual durability, especially in the context of punk peers. Their story, well-unpacked here, is unexpectedly moving.
Rated as: 4/5
Critics choice
At the ripe old age of 83, Jean-Luc Godard embraces the head-spinning potential of 3-D in this free-form provocation, with subjects ranging from Frankenstein to dogs.
See more Time Out film reviews
Latest Time Out film features