CMJ Music Marathon 2012: The ultimate guide
CMJ is back! Here's the skinny on the buzziest and most rocking shows to catch at this year's fest—plus, where to party after the gigs.
By Time Out editors Tue Oct 9 2012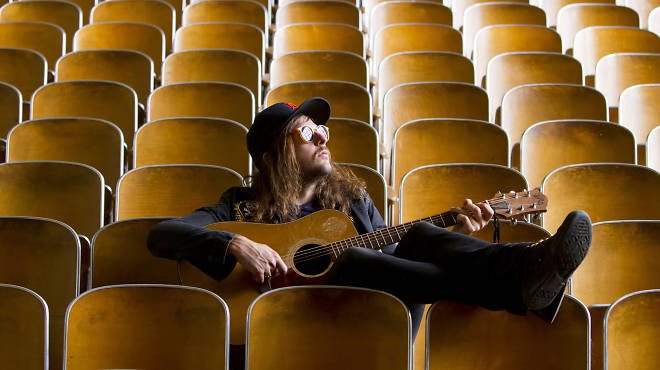 CMJ Music Marathon 2012: King Tuff Photograph: Jeffrey Sauger
For five glorious days, the CMJ Music Marathon, which kicks off on October 16, presents tons of gigs throughout the city. And this year's onslaught—boasting a nice mix of established and under-the-radar acts—is particularly exciting. Between sets, make sure you check into our Music page for late-breaking show announcements and more.
Late-night eating and drinking in Williamsburg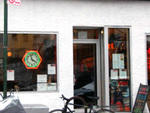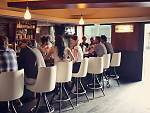 Rated as: 4/5
Price band: 1/4
Critics choice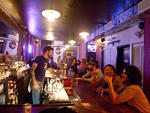 Price band: 1/4
Critics choice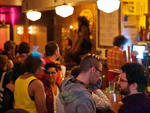 Rated as: 4/5
Price band: 1/4
Critics choice
Late-night eating and drinking on the Lower East Side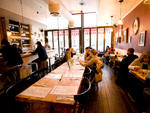 Price band: 2/4
Critics choice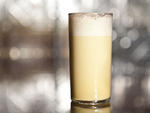 Price band: 2/4
Critics choice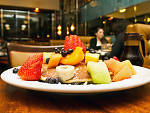 Past CMJ coverage
Share your thoughts