Sexy songs, steamy venues and hot musicians: Let's get it on, NYC!
New York is for lovers—cultured lovers, to be precise. Check out our sexy-song countdown, pick your date venue and get ready for your classiest hookup yet. Edited by Sophie Harris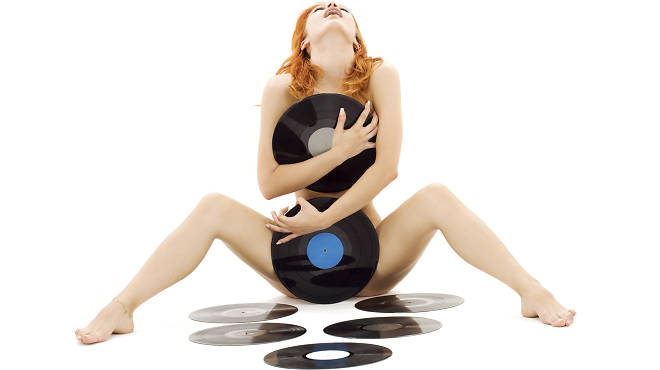 As the mercury begins to tumble in Gotham, allow us to put a little sizzle in your step. Tying in with two blowout shows at the Paradise Theater from sultry London outfit the xx (not to mention rock's sweatiest week in the city, CMJ), we present our list of the sexiest songs in existence. Once that's put you in the mood, check out NYC's best hookup bars—or if you're feeling refined, the city's classiest live-music venues. And for those of us still firmly in the gutter, tune in to our top 25 oral sex songs. Let's get it on, NYC!
Share your thoughts