The Sex issue 2012: A guide to dating and sex in NYC
It's an urban jungle out there, especially when it comes to dating and sex. Here's our annual investigation of the state of mating in NYC.
By Sarah Theeboom Mon Oct 1 2012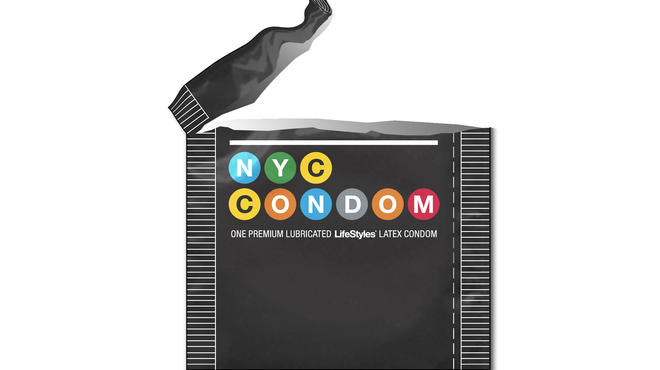 New York's dating and sex scene is endlessly diverse. If you follow your curiosity down the rabbit hole, there's no telling what you'll find. New Yorkers watch air sex on stage and take blow-job lessons; we go to sex parties and sugar-daddy parties. And, of course, we have a museum dedicated to the deed. Once a year TONY examines the city's seductive, stimulating and scandalous side—and this is what we found.
Dating and sex in the city
Whether you want to find a date, a one-night stand or something deeper, here are 100 tried-and-tested locations recommended by real New Yorkers.
We asked members of the public what makes them randy, baby, yeah.
Find out how two organizations are combating catcalling and other forms of street harassment in New York.
Take our survey! For two weeks we're anonymously polling New Yorkers about what really happens between the sheets.
New York is for lovers—cultured lovers, to be precise. Check out our sexy-song countdown, pick your date venue and get ready for your classiest hookup yet.
---
Dating and sex resources
---
Dating and sex in culture
Forget Eve Ensler and Naomi Wolf: When it comes to the vagina as a subject, art was there first.
Let our playlist take you by the hand, whisper sweet nothings in your ear and lead you all the way to the bedroom.
These erotic books are hotter and much better written than the E.L. James S&M trilogy.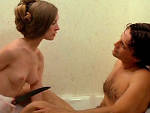 It's time to get delightfully offended with these all-time shockers.
---
Users say