The 25 essential New York City jazz icons
Swing through the city with these crucial artists.
By Hank Shteamer and Steve Smith Mon Apr 8 2013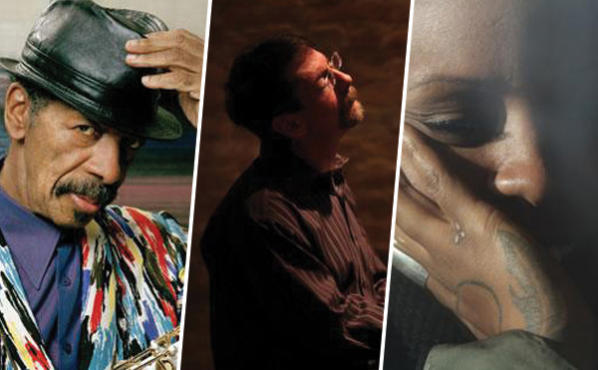 New York City has always claimed bragging rights as the jazz capitol of the world, but in the past few years, the local scene has surged in a special way. Thriving indie labels (Pi, Aum Fidelity), new festivals and series targeted at young listeners (Winter Jazzfest, Inside the Whale) and the continued vitality of old standbys (from Jazz at Lincoln Center to the Stone) have combined to restore the music's status from respectably classy to genuinely hip.
[Editor's note: Since we originally compiled this list of Essential New York City Jazz Icons in 2011, we have lost just one: our top pick, Paul Motian, who was the subject of a superb tribute concert in March. In bringing this list back up for further exposure in honor of Jazz Appreciation Month, we pay our respects to Mr. Motian; renew our enthusiasm for the other artists saluted here; and urge everyone to head out and discover the budding icons of today…and tomorrow.—Hank Shteamer and Steve Smith, April 2013]
Users say