Truckfighters + Kings Destroy + Iron Tides + Mirror Queen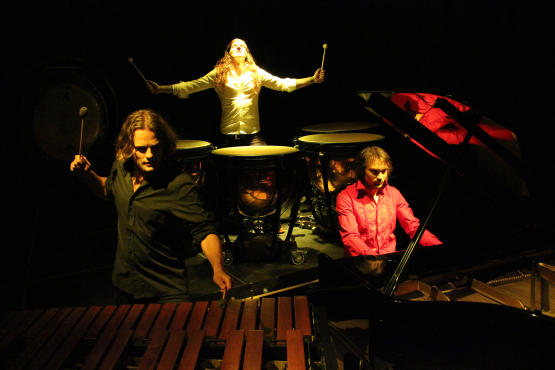 Truckfighters Photograph: Courtesy of Action!
Time Out says
Thu Aug 8 2013
Truckfighters worship at the altar of Queens of the Stone Age, zeroing in on the band's ruthlessly lean early material. Their tunes are an appealing mix of fuzz-wreathed boogie and heavy-lidded hooks. Joining these Swedes on the bill are lumbering local stoner-doom riff wranglers Kings Destroy.
Write your own review