The 25 best film-to-musical adaptations
Our top transfers from the silver screen to the Great White Way.
By Adam Feldman and David Cote Mon Apr 18 2011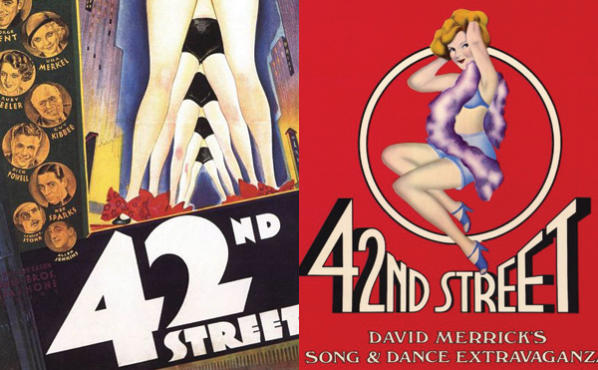 Musicals adapted from films are everywhere these days. The 2010--2011 Broadway season alone brought us four: Sister Act, Catch Me If You Can, Priscilla Queen of the Desert and Women on the Verge of a Nervous Breakdown. Some purists treat this trend as nigh apocalyptic, but classic musicals have always been adapted from other sources: books, plays and even, yes, films. We've combed the history of the latter category to devise this list of the 25 all-time best movie-based musicals. Our criteria for inclusion? It changed from show to show, but relevant factors included: faithfulness to the source—or improving on that same source; cleverly translating a story from the language of cinema to that of musicals; and finally, just working on its own terms as theater. Some shows that might seem to belong on this list couldn't technically qualify—such as La Cage aux Folles (based on Jean Poiret's play) or The Light in the Piazza (based on Elizabeth Spencer's novel)—while others just barely missed the cut. What are your favorite movie-theater hybrids?
Write your own review