The 30 greatest American family dramas
American playwrights know how to keep it in the family.
By David Cote, Adam Feldman and Helen Shaw Fri Mar 23 2012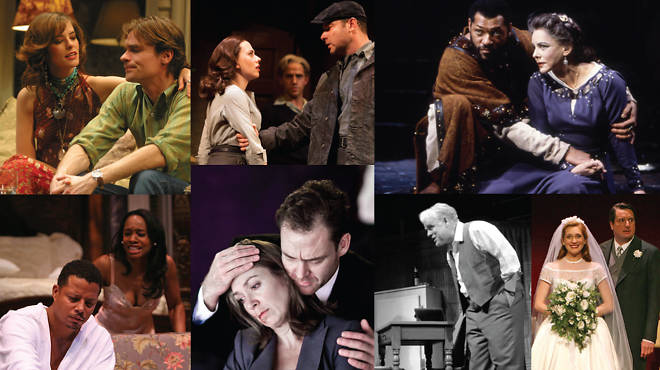 Since as far back as fifth-century B.C. Athens, playwrights have plucked the family tree for the fruits of comedy and tragedy. And while changing customs and technology have altered every aspect of our lives, the family remains a basic unit of society, source material for dramatists today. To compile this ranked list, we had to narrow the category a bit, to American nonmusical works. It's worth noting that a significant number of the titles—and many in the top ten—are by dead white males from the previous century. Either that means the genre had its heyday 70-odd years ago, or family dramas by women and playwrights of color will make their impact on the canon in the years to come. At any rate, everyone is welcome at the table.