50 ways to make friends in NYC, including classes, clubs and groups
Find someone (or many someones!) to pal around with at these NYC classes, activities and social groups using our guide on ways to make friends in New York. Edited by Sarah Bruning
By Time Out editors Tue Dec 4 2012
Photograph: Kevin Tarasuk
Ways to make friends: create a masterpiece—sort of
BYOB Painting at the Painting Lounge
Rub elbows with other budding Picassos at this booze-fueled art lesson, where you'll re-create a masterpiece. Each session focuses on a famous work by Van Gogh, Monet or another legend. Teachers go through the brushwork step-by-step, so no need to stress if you're not Da Vinci. Participants are encouraged to bring their own beverage to get creative juices—and conversation—flowing. 438 Union Ave between Metropolitan Ave and Devoe St, Williamsburg, Brooklyn (paintinglounge.com). Schedule varies; $50–$65.—Rebecca Fishbein
Ways to make friends
Everyone loves having smart, talented pals. Learn a new skill—or hone an old one—while you make friends at these workshops and seminars.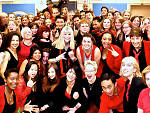 Make friends who share your passions via these New York City hobby groups, tailored for specialists of all stripes.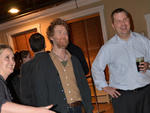 Whether your cultural tastes are high or low, you can make friends easily with one of these stimulating associations.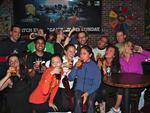 Are you an active type? Make friends by joining one of these NYC fitness groups, geared toward casual and serious jocks alike.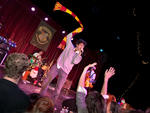 If you're the Brain or the Basket Case in your personal Breakfast Club, you can make friends with other eccentrics at these offbeat events.
Do good and make friends at the same time with these New York City volunteer organizations, whether you're interested in tutoring kids or rebuilding homes.
---
Ways to be happy alone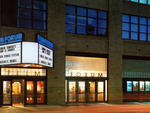 Even if you're a social butterfly, you need solo time and recharge your batteries. Find ideas with this list of things to do alone.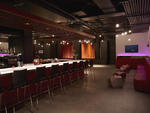 Friends enrich our lives, but everyone needs that special someone. We have a few ideas for where to meet singles and hopefully find your perfect match.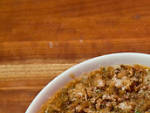 Some notoriously tough reservations become much easier when you're seeking a table for one or a seat at the bar.
---
You might also like
---