The best things to do in New Jersey
Even jaded New Yorkers (like us) think these across-the-Hudson haunts are worth the trek
By Tim Lowery and Carla Sosenko Thu Jun 5 2014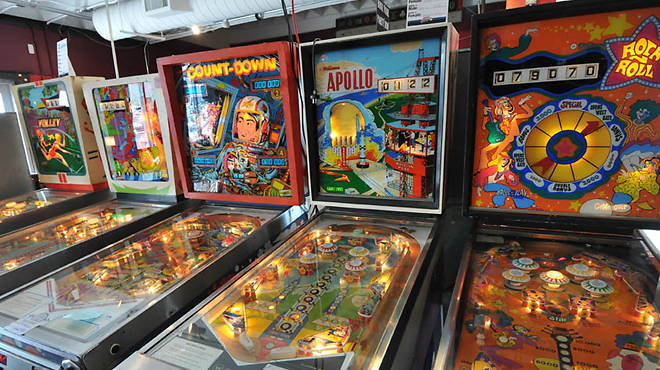 So maybe all you know of New Jersey is the muscleheads and cat fights you've seen on Jersey Shore. But Jersey is home to some super-cool spots—no, really! From shopping jaunts that won't raise your blood pressure (think cheaper threads and fewer tourists) to a 1930s theater that could put some of New York's historic venues to shame, we've rounded up the best things to do in NJ. You might even consider moving here once you've checked 'em out. Now shut up and drive.
---
---
Here are the ten New York experiences you simply can't miss.
Don't fret, penny-pincher—each of these fun cheap date ideas will cost you $30 or less.
Tired of swamped tourist traps, huh? Check out these alternative things to do in New York.
Find more popular Things to Do features