"The Supreme Court and the Obama Administration"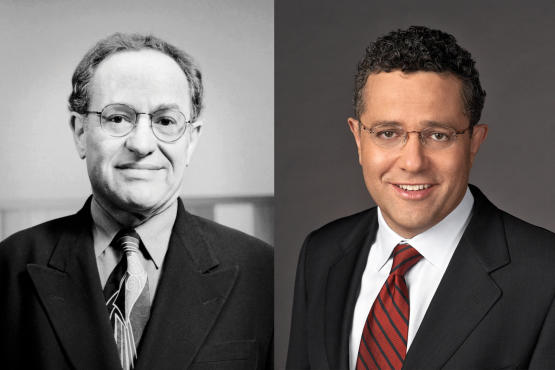 Alan Derschowitz and Jeffrey Toobin Photograph courtesy 92nd Street Y
Time Out says
Fri Nov 9 2012
In June the Supreme Court made headlines by upholding Obamacare, with the decisive vote coming from conservative Chief Justice John Roberts. It was a dramatic twist in what CNN legal analyst and author Jeffrey Toobin calls an "ideological war" between the Roberts-led court and the Obama presidency. Learn more about the executive-judicial relationship when Toobin discusses the confluence of politics and law with author and Harvard professor Alan Dershowitz. The talk is sold out, but will stream live at 92y.org/livecast.
Write your own review