Top five lectures this week (November 29–December 5, 2012)
Take a break from bar-hopping and learn something, for goodness' sake!
By Sarah Hucal Mon Nov 26 2012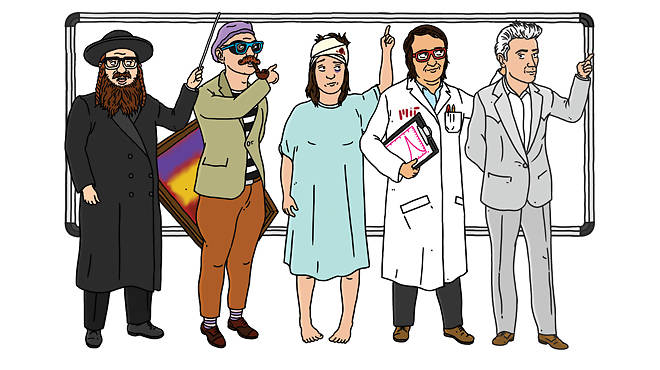 Illustration: Andy Forshaw
Your typical urbanite might wait until the holiday season is over to stimulate their grey matter, but why wait until you've fried more synapses on New Year's Eve? A clutch of talks this week—from luminaries like David Byrne and stalwart series like Intelligence Squared—should furnish you with enough scintillating chat to get through every party until 2013.
---
You might also like
---