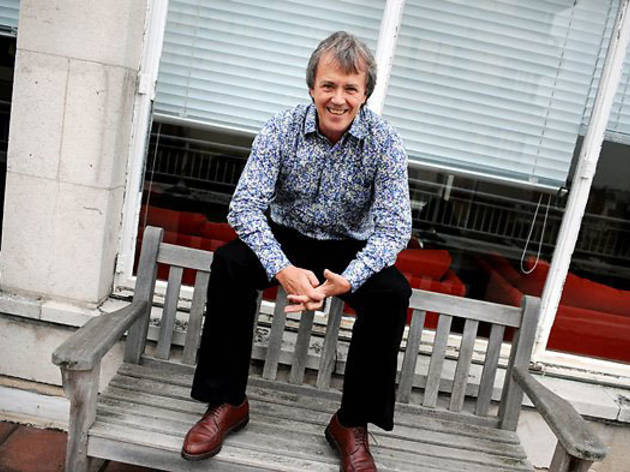 The Founding of Time Out
Fascinated with the culture of 1960s London and a need for reliable information about what was going on, Tony Elliott founded Time Out in 1968 during his summer vacation from Keele University. He produced the first edition on the kitchen table in his mother's house in Kensington with £70, part of a recent twenty-first-birthday present from his aunt.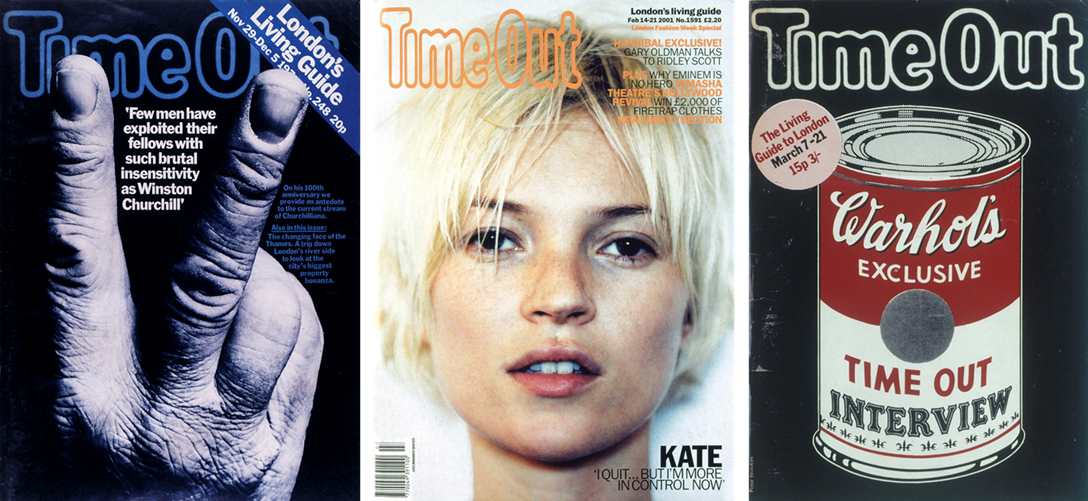 Many years of enthusiasm for the business and dedication to detail have made Time Out an internationally renowned brand, synonymous with entertainment and events, and giving its readers the most authoritative guide to what's happening in their city. Tony remains as passionate about Time Out today as he did when he brought the magazine to the world in 1968.
Spreading across the world
Time Out has grown into the leading global media and entertainment brand which spans 108 cities in 39 countries and provides the very best inspiration, information and booking opportunities for the arts, entertainment, culture, food and drink, and shopping.

The brand is uniquely positioned as a provider of local information and cultural guidance to its audience across multiple platforms comprising digital, mobile, apps, social media and magazines and its physical presence via Live Events and Time Out Market.
Becoming a global digital brand
Time Out has developed its digital platforms significantly over recent years. Delivering Time Out's content online has been a key part of how the brand has resonated with its audience.
Time Out online goes far beyond simply reproducing features from the magazine, delivering a vast array of unique local content and cultural insight, and enabling consumer bookings and a wide opportunity for engaging with its audience.
A look to the future
In November 2010 Oakley Capital Investments Limited acquired 50 per cent of Time Out London. In May 2011 Oakley Capital made a further Investment in Time Out New York with the aim of creating a global digital media group.
In September 2012 Time Out London became a free weekly publication with the magazine being distributed to London's busy commuting population at London's Underground and National Rail stations. Becoming a free weekly publication has allowed Time Out to reach more Londoners than ever before, as it continues to build upon its immensely strong brand heritage.
Since June 2016, Time Out Group is listed on London's AIM stock exchange, trading under the ticker symbol 'TMO'.