Time Out, the global media and hospitality brand that helps people explore and experience the soul of the city, debuts its first global list of 50 Future Makers. These amazing people, from UK, US, Spain, Nigeria, Hong Kong, Saudi Arabia, Singapore, Australia and more, are the cultural actors and activists driving change to make their neighbourhoods, cities, countries – and the world – a better, more exciting place.
Time Out editors across 328 cities in 58 countries sifted through hundreds of nominations from the public and used their own expert knowledge to curate a list of 50 pioneers whose bold projects and daring ideas are shaping city culture for the better right now.
The Future Makers List features artists, architects, filmmakers, mayors, business owners, environmentalists, musicians and more. But whatever field they work in, these amazing people are all helping create the world we want to see: they are fighting for diversity, equality, inclusivity and a greener future.
Dave Calhoun, Time Out's Global Deputy Editor-in-Chief, says: "Today we are excited to debut our first-ever list of 50 Future Makers who are redefining city culture right now. At Time Out, we have a global perspective of how cities are recovering from the pandemic, and these Future Makers are at the forefront of that change. They're nudging us towards a better world and they're about action: putting new ideas into practice."

For a taster of the full list of 50 Future Makers, we've picked out a 'star' choice from all six categories: culture, sustainability, activism, city life, food and drink, and future cities. These are six truly incredible people changing cities and culture for the better:
CULTURE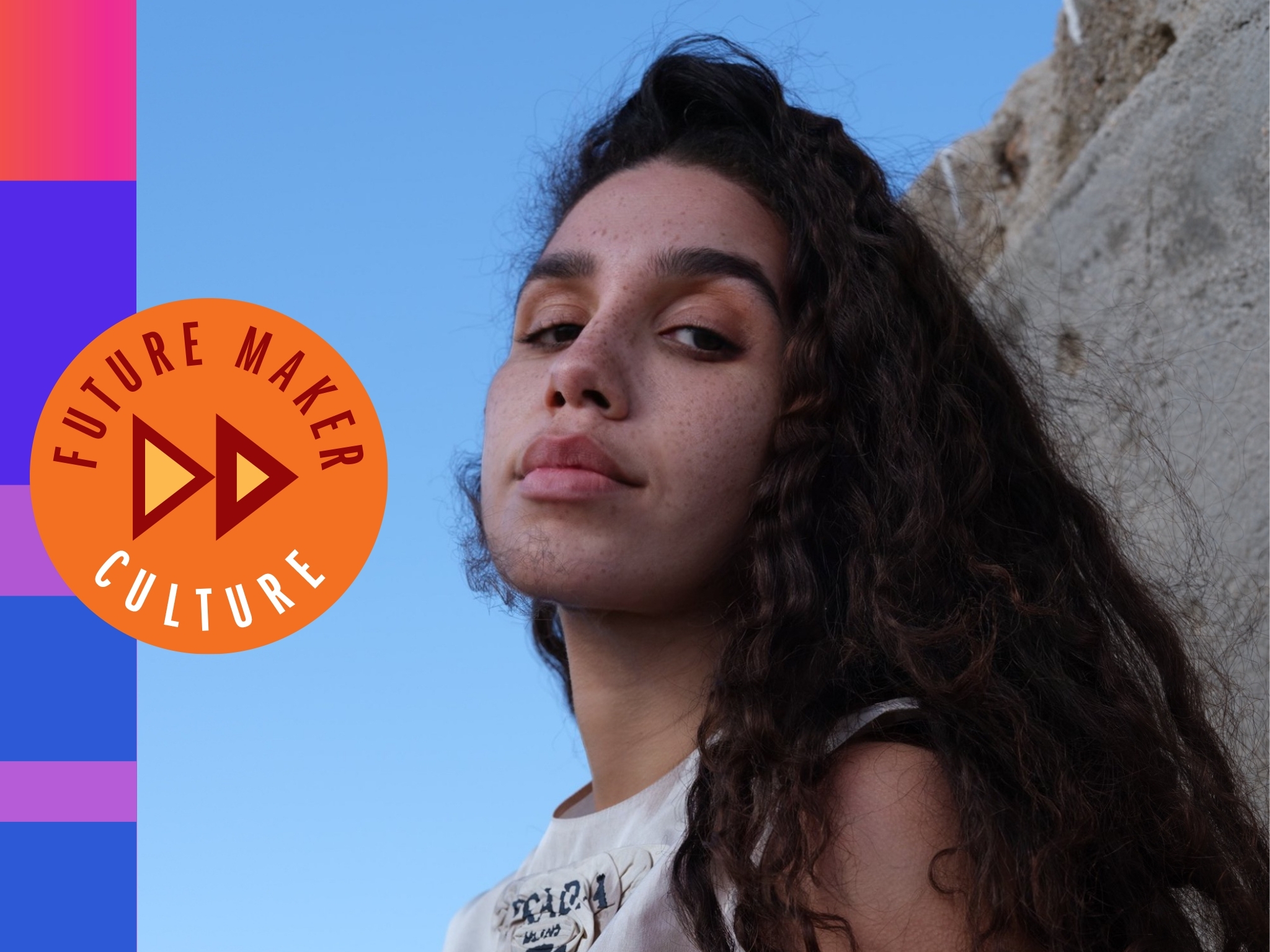 Garrett Bradley: The filmmaker at war with injustice
New York, USA
A rare mix of lo-fi visuals and sky-high ideals, Garrett Bradley's award-winning doc Time is a story of family, hope and love that takes a hammer to America's prison-industrial complex. MoMA art exhibitions and Sundance-acclaimed short films have already announced her as a formidable storyteller who turns her skills to calling out systemic racism and America's social problems. The documentary was also nominated for an Oscar.
@garrettgarrettbradleybradley | garrettabradley.com
SUSTAINABILITY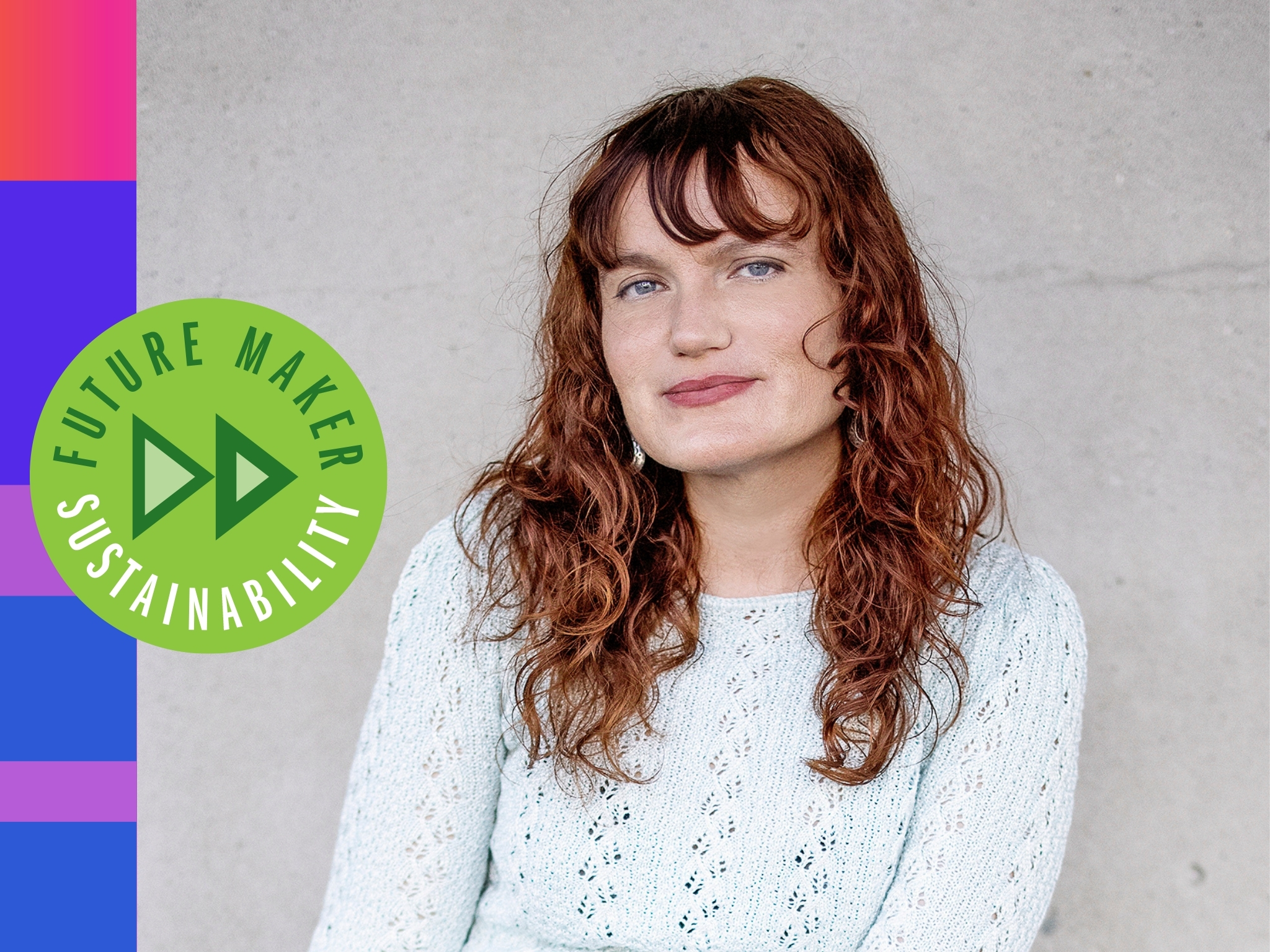 Lindsay Rose Medoff: The entrepreneur fighting textile waste
Los Angeles, USA
Lindsay Rose Medoff is taking on the fast-fashion industry through her activist sew shop, Suay, which diverts over 250,000 pounds of garments from landfills a year. The L.A.-based shop collects thousands of pounds of textile waste to recycle each week, offering a national repair programme of pre-loved clothing by a professional garment worker. The shop sells products such as linen quilts made entirely from post-consumer waste and, in the midst of the pandemic, distributed food to more than 200 garment workers and their families each week.
ACTIVISM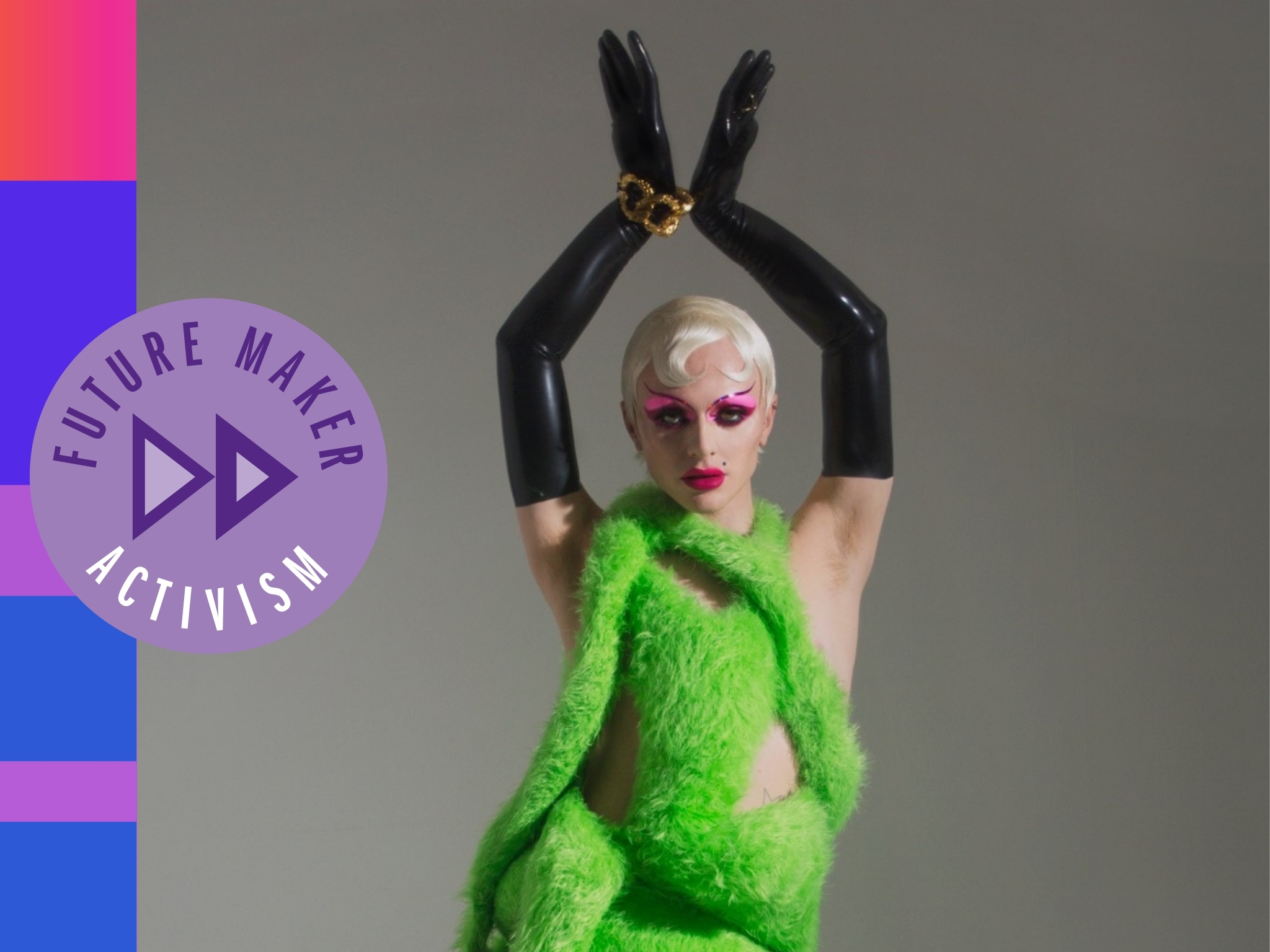 Bimini Bon Boulash: The UK drag queen turned non-binary icon
London, UK
Bimini Bon Boulash, the British drag queen who came close to snatching the crown on the latest season of 'RuPaul's Drag Race UK' has become well-known for discussing non-binary status on national TV in a way that everyone could understand. Vegan, non-binary, working-class, outspoken and supremely articulate, Bimini brought topics like gender non-conformity, mental health and the economics of being a performer during a pandemic to Thursday-night TV, while serving iconic looks every week.
CITY LIFE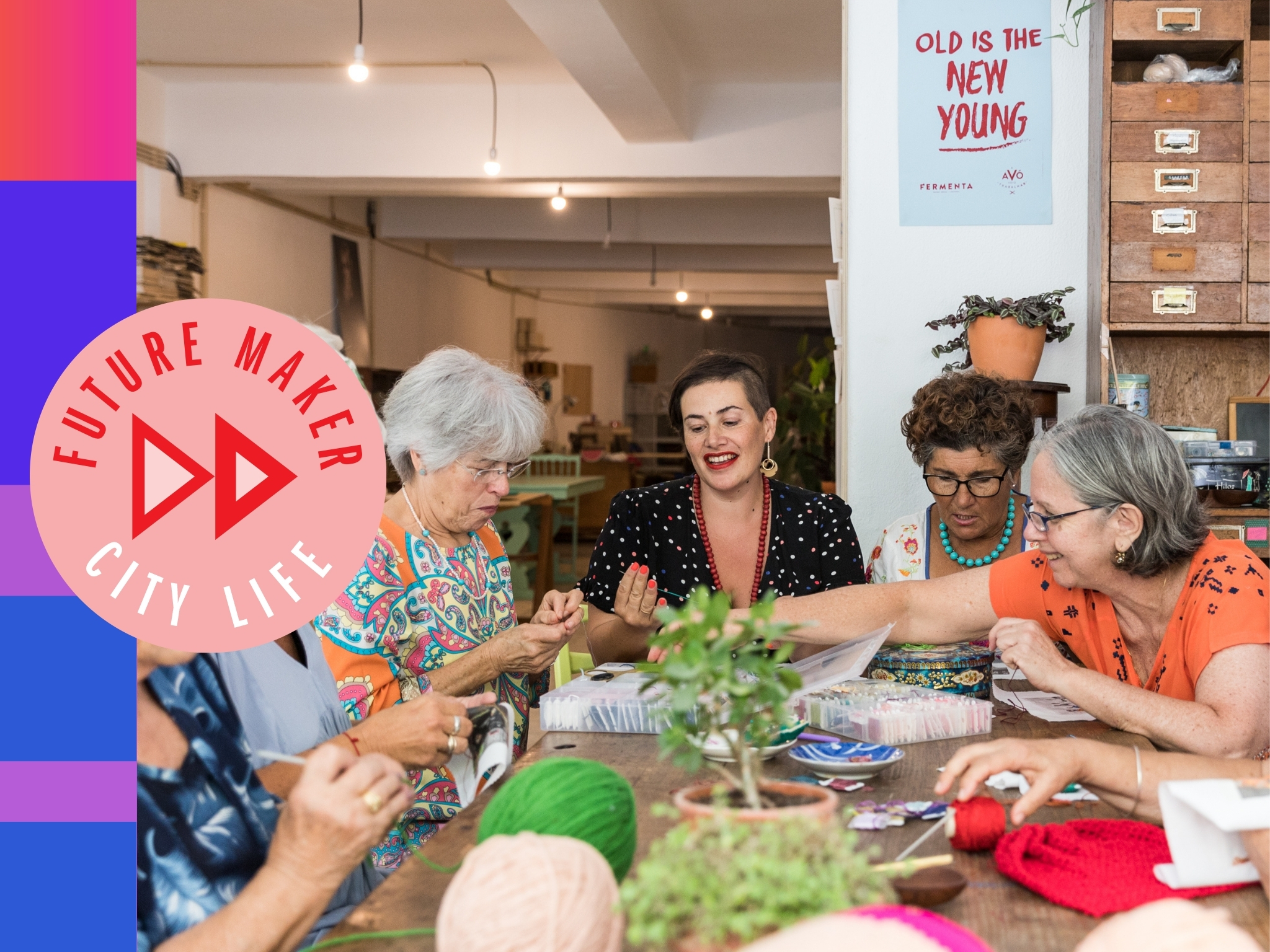 Susana António and Angelo Campota: The community organisers who see age as a superpower
Lisbon, Portugal
A Avó Veio Trabalhar, or 'Grandma Came to Work', is a creative hub that gives more than 70 grandmothers a platform to sell artisanal products and run craft workshops in Lisbon. Founded by Susana António and Angelo Campota, the organisation was built on the ethos that 'old is beautiful', and aims to ward off feelings of isolation and abandonment among its members.
@aavoveiotrabalhar | fermenta.org
FOOD & DRINK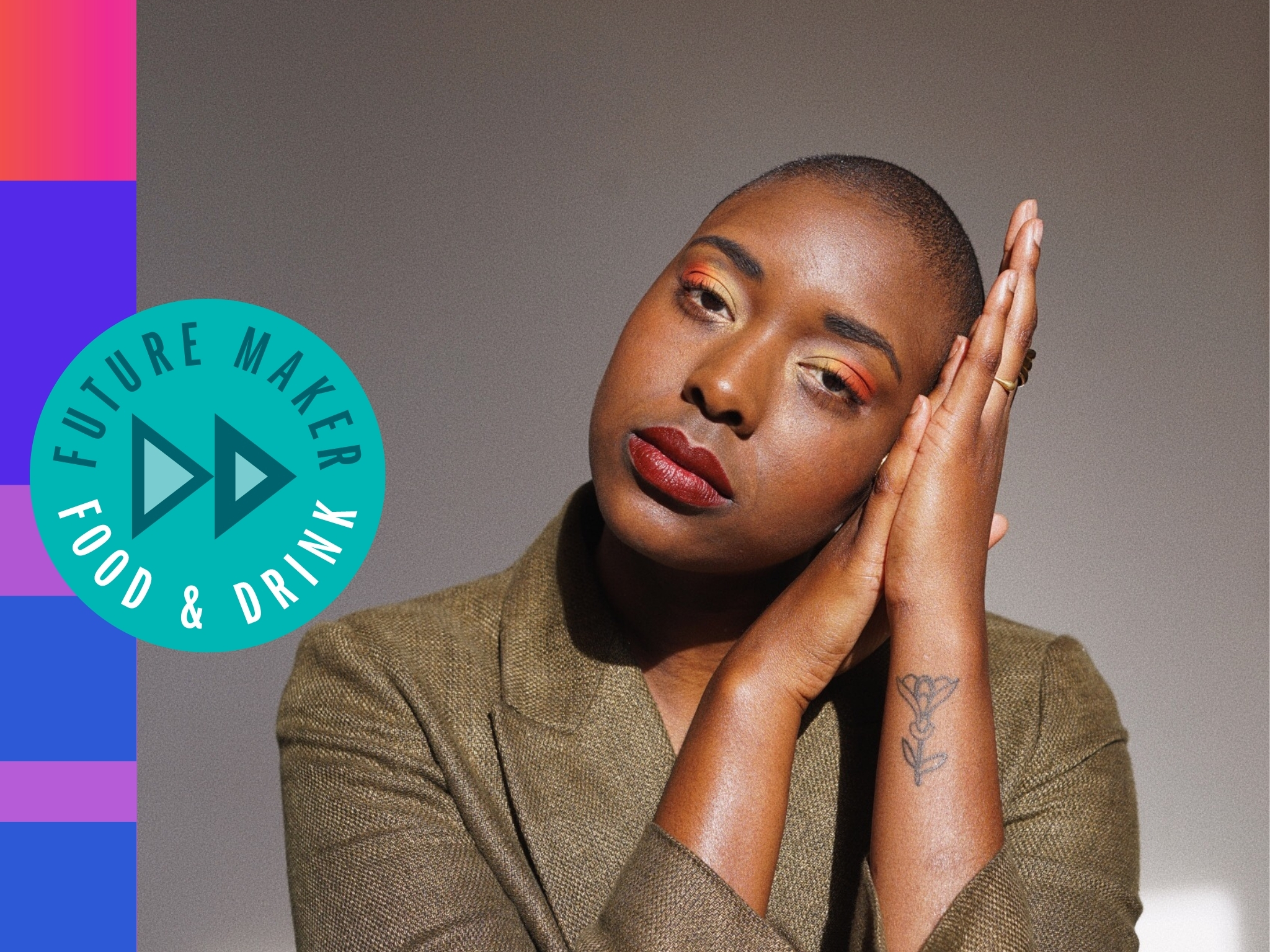 Camille Aumont Carnel: The feminist activist exposing kitchen culture
Paris, France
Camille Aumont Carnel, the 24-year-old former chef turned influencer, author and feminist activist, is best known as the creator of 'Je m'en bats le clito' and has amassed more than 850,000 followers. She is also the face behind @jedisnonchef (I Say No Chef!), an Instagram account that brings the #MeToo movement to Paris's restaurant scene through anonymous testimonies of harassment, abuse and violence against women in French kitchens.
@camilleaumontcarnel | @jedisnonchef
FUTURE CITIES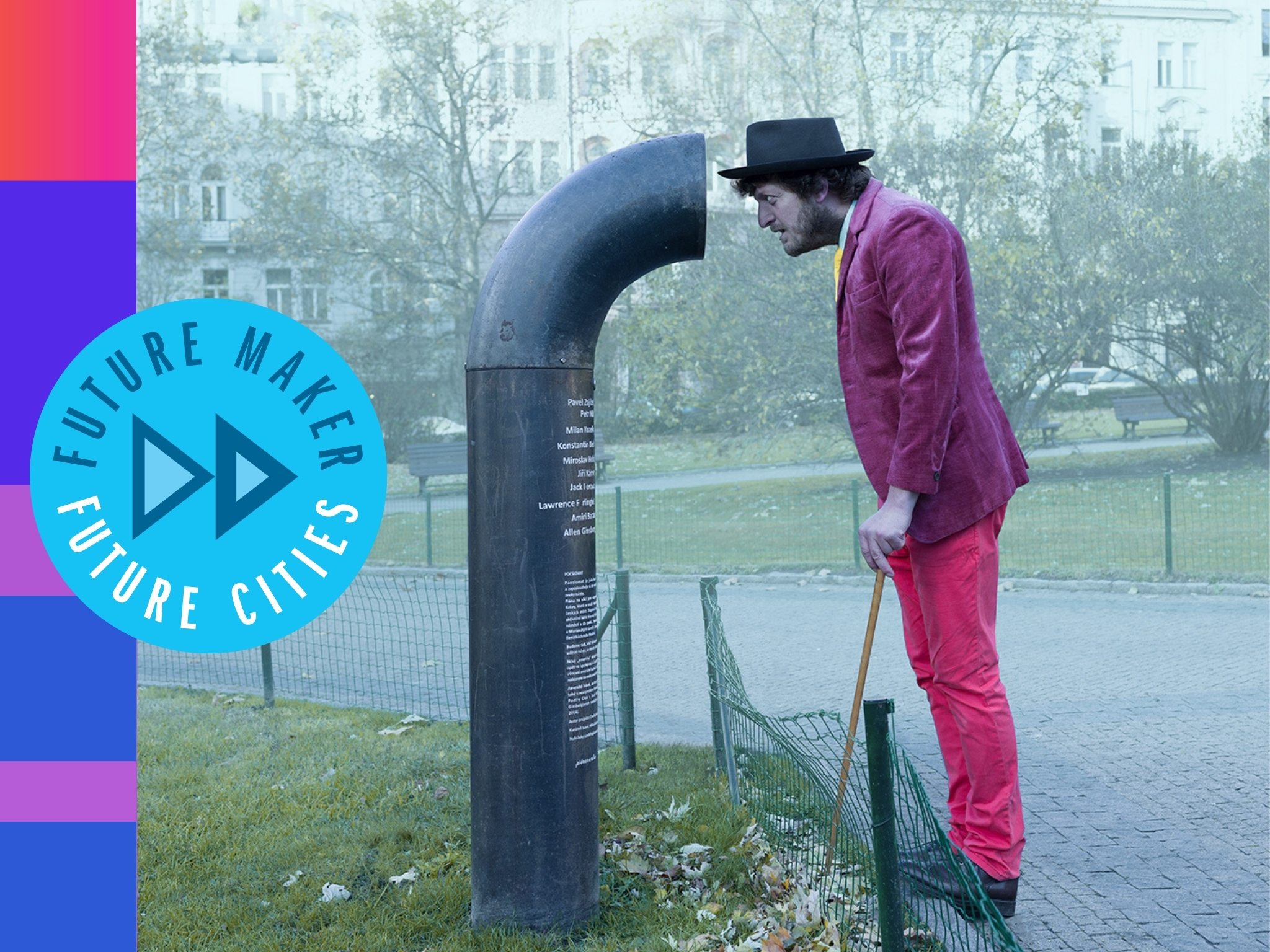 Ondřej Kobza: The urban activist shaking up Prague's nightlife
Prague, Czech Republic
Ondřej Kobza has made it his goal to transform urban space with cultural installations and one-off events. His most ambitious undertaking yet was a feast that took place on the city's Charles Bridge last year – a blockbuster event to celebrate the city's reopening, which was broadcast around the world. Though it proved a little premature, it gave millions hope that normality was on its way.