The best cheap hotels in Adelaide
Find cheap hotels in Adelaide, including stylish new hotels and hip apartments, with our guide to affordable lodging in South Australia's capital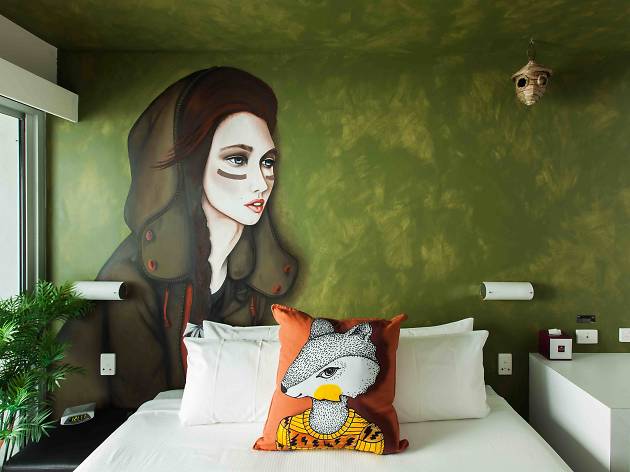 These cheap hotels in Adelaide have plenty of the bells and whistles expected from Adelaide's best hotels, but with half the price tag. Whether you're in town for a wine weekend around the Barossa or here for a longer jaunt exploring the city's best attractions, there's plenty of places to rest your head. Take your pick of schmick art hotels and cosy home-away-from-home apartments below.
Adelaide's best cheap hotels
More Adelaide accommodation options
Take your pick of inner city digs or boutique vineyard hotels with our guide to the best hotels in Adelaide.
More to explore