Adelaide's best tourist attractions
From giant markets to adventure parks, here are the best Adelaide attractions for locals and tourists alike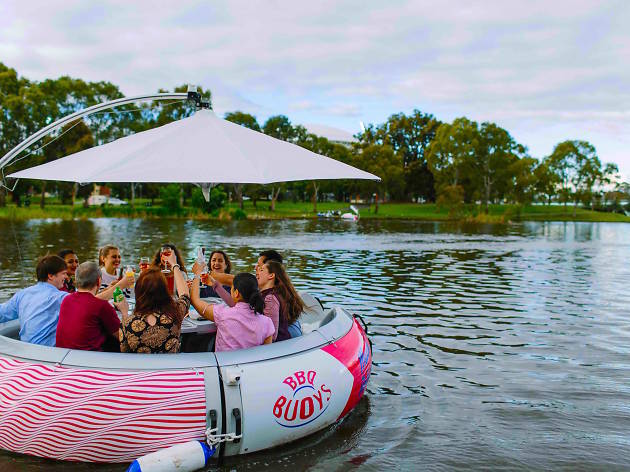 Have a poke through our guide to the must see Adelaide attractions and find things to do across South Australia's bustling capital city. Whether you're looking for views of the city, adrenaline pumping activities or a pleasant stroll through Adelaide's hip neighbourhoods, we've got you covered. Planning on spending the night? Here are the best hotels in Adelaide, or for something a little more affordable, Adelaide's best cheap hotels.
Adelaide's best attractions
Need a place to stay?
Take your pick of inner city digs or boutique vineyard hotels with our guide to the best hotels in Adelaide.