The best breweries in Austin
The best breweries in Austin are quenching your thirst for stouts, saisons, IPAs and everything in between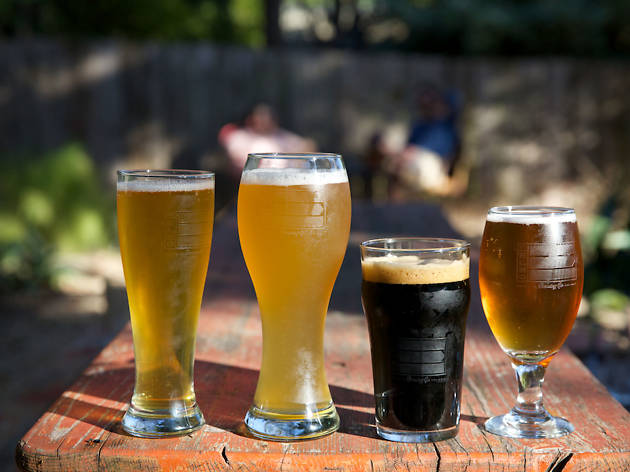 It's a good time to be a beer geek in the capitol of Texas, which is now home to over thirty breweries (not to mention Austin's best cocktails bars and wine bars). The best breweries in Austin (and Austin's beer scene in general) have grown by leaps and bounds in the past four years—due, in part, to the June 2013 beer law reform which doubled the amount of malt beverages that Texas brewpubs could manufacture and allowed them to sell products directly to customers on site. So if you've already explored our city's excellent craft beer bars and want to go straight to the source, be sure to try these favorites.
Find some more of your favorite beers here
These dive bars are serving some of Austin's best craft beer.