A guide to the best craft beer in Austin
In the mood for quality brews? Head to these craft beer spots for a pint (or two) of Austin's best suds.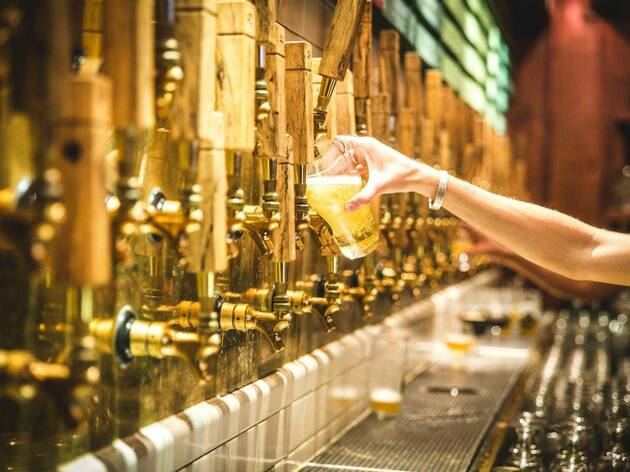 Sour, hoppy, stout, bright, malty—times have changed since the dark ages of beer, when skunky and flat were the single tasting notes for the cheap varieties we happily swirled. Thankfully, Austin's bar owners and brewers have simultaneously come of age. While good local beers are available at Austin's best dive bars and pubs (and even a few hotel bars), we've found the craft beer bar heavy hitters committed to impressive, always-changing tap lists serving suds from Austin and beyond. Cheers to the much-improved beer boom!
Best craft beer bars in Austin
In the mood for wine instead?