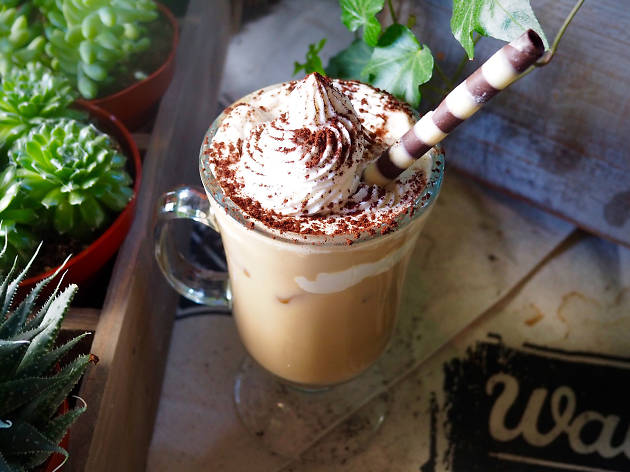 Where to find the best Irish coffee in Austin
Hot or cold, with whipped cream or without—these are the best Irish coffee options in Austin
If you think the best Irish coffee in Austin is only worth ordering on St. Patrick's Day, you'd be sorely mistaken. Whether you're starting off your morning at one of Austin's best pubs (we're not judging) or looking for a nightcap at the city's top cocktail bars, the boozy, caffeinated drink is always a crowd pleaser—when it's done well. Here are some of our favorite spots to order an Irish coffee, from sports bars to cafés with killer patios.
Best Irish coffee in Austin
Looking for more great cocktails?
We've rounded up the best of the best.