The 12 best sports bars in Austin
Come game day, these are the sports bars Austin sports fans want to be at to watch the football, basketball and more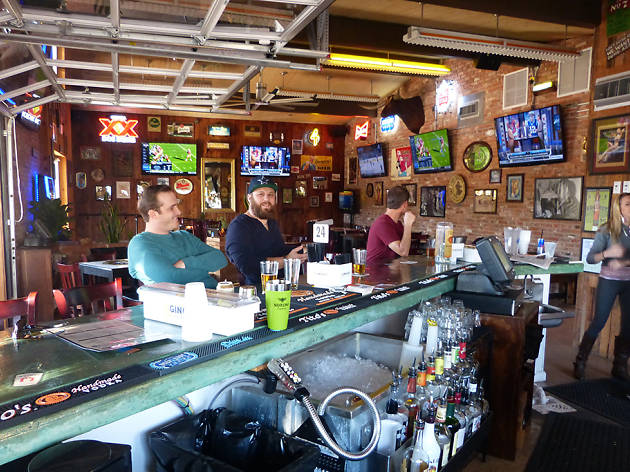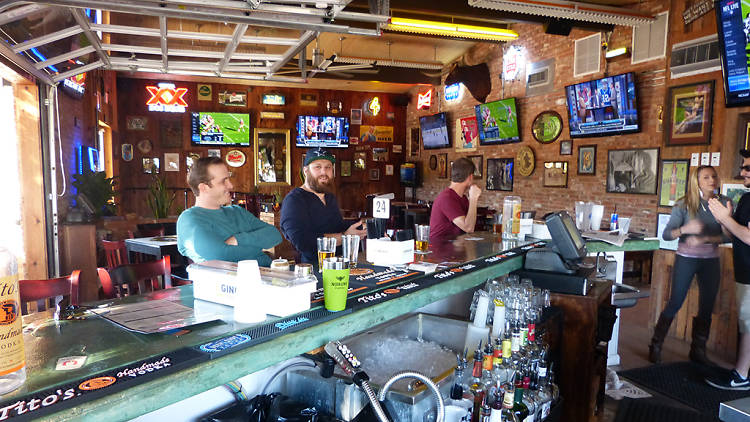 Sports! They're fun to play, but even more fun to watch—instead of sweaty exercise, you get to wolf down chicken wings and the best craft beer in town. At the best sports bars in Austin, big screens, great eats and cheap beer will have you cheering long after the game is over. They may not serve fancy drinks—try our list of the best bars in Austin for that sort of thing—but these sports bars Austin loves have fan-baiting atmosphere to spare. Looking for things to do in Austin come game day? These sports bars are waiting for you.
Best sports bars in Austin
Check out Austin's best dive bars, too
Cheap drinks and friendly characters abound at these quirky dive bars.