The best Austin gay bars and LGBTQ nights
Whether you're looking for friends or a hookup, the best Austin gay bars and LGBTQ nights are prime for dancing and drinking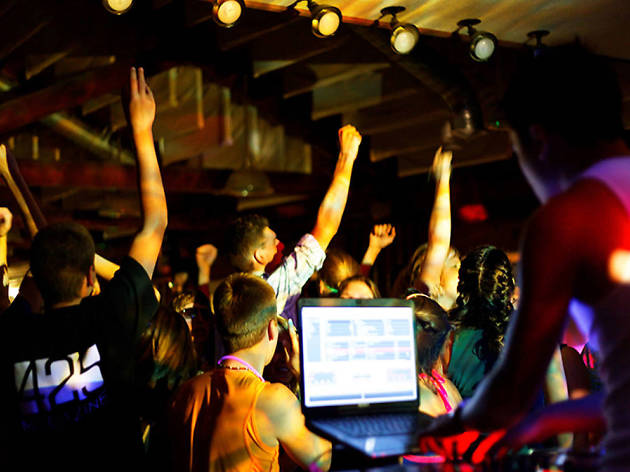 Though Austin's gay scene may not be as sizeable as those in NYC or Miami, the LGBTQ community is a proud presence in our city, with a handful of lively gay bars and LGBTQ nights to prove it. True, there's plenty else to do in town—we're home to some of the best live music venues in the country, and the best dance clubs in Austin are all guaranteed to leave you sweaty and breathless. If you're looking for a dive bar, we've got plenty. But you'll always have a memorable night (or day!) out within Austin's small but mighty LGBTQ bar scene. Whether you're looking for a night working it out on the dance floor, a spectacular drag extravaganza or a chill place to get some drinks with friends, we've got you covered.
Austin's top rooftop bars
Spend your night looking out over the city with a cocktail in hand.