The 11 best Austin bars for singles
Whether you're mingling or hanging solo, these bars for singles are perfect for those times when you're a party of one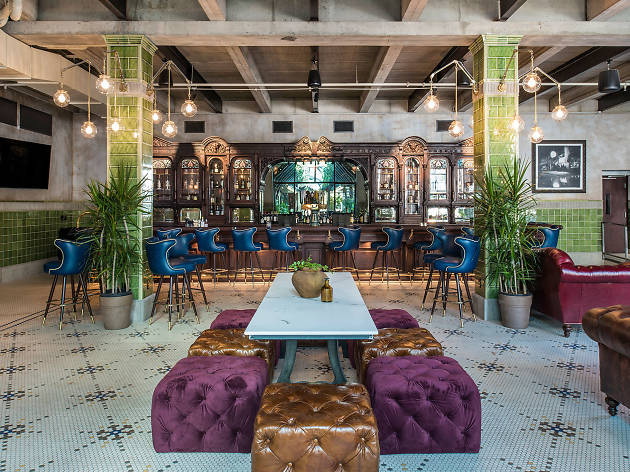 There are a lot of reasons you might be scoping out bars for singles in Austin. After all, dating in this city can be an absolute nightmare: the apps encourage superficial interactions, the pool thins out as you creep into your thirties and the competition is stiff with co-eds and transplants (here's how to spot the latter). So when you want to grab one of Austin's best cocktails on your own without feeling like a total loser, or check out a cool dive bar that's more Cheers and less meat market, where do you go? We've put together a cheat sheet of the best bars in Austin for singles to meet other singles—or to just be left alone. In both cases, moody lighting, plush furniture and fantastic bar programs are the answer.
Planning a first date?
Just don't bring up the ex.