The best hidden bars and speakeasies in Austin
Austin's best hidden bars and speakeasies offer secret spots to imbibe away from the crowds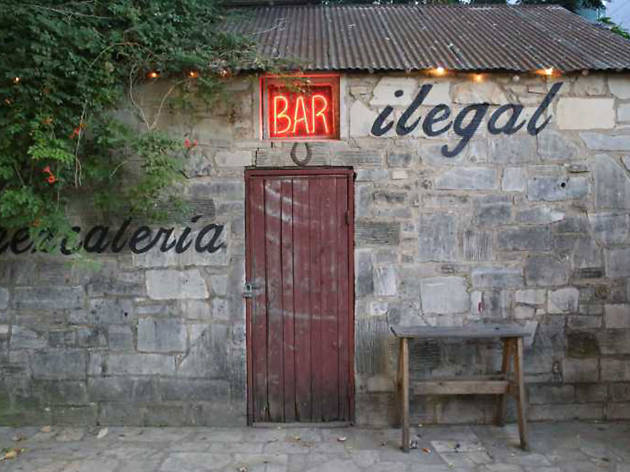 You can always count on Austin's best breweries, wine bars and the best hotel bars in the city to make for a boozy evening out, but what if you're looking for hidden bars and speakeasies to escape the crowds? Quench your thirst at a bar that's a little more off the beaten path—maybe one with a secret bookcase entrance, perhaps? These watering holes may not be super easy to spot, but they're serving some of Austin's best cocktails—a worthwhile reward once you find the place.
Best hidden bars and speakeasies
Get cozy at a dive bar
These bars deliver the kind of dark, grungy, homey settings that appeal to everyone.