The best luxury hotels in Austin
Spoil yourself with a couple of nights at the best luxury hotels in Austin, from spa resorts to swanky downtown digs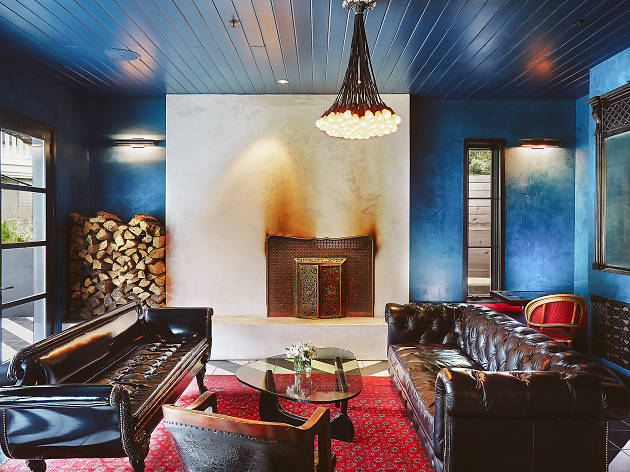 Perfectly plump pillows, impeccable service, exceptional fine-dining restaurants and boozy hotel bars—the best luxury hotels in Austin know exactly how to pamper their guests. Whether you're staying in the heart of downtown or relaxing outside of the city, these hotels serve as a swanky home base while you're conquering the best things to do in Austin. Get out your credit card (the heavy one) and splurge on a couple nights at these top luxury hotels—you deserve it.
Looking for something more affordable?
Check out these stellar picks for staying in a hotel without breaking the bank.