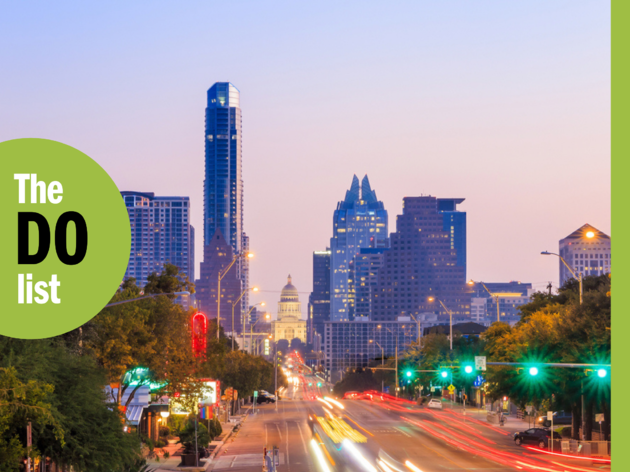 The 26 best things to do in Austin
The vast variety of best things to do in Austin makes one thing clear: the Texas capital is the definition of cool.
The best things to do in Austin reflect the city's rapid expansion starting back in 2011: since then, the metropolis has stood out to Americans as boasting excellent quality of life levels—no doubt in part thanks to the world-renowned live music scene, delectable culinary stance (tacos! BBQ! Thai!) and downright cool culture. And if it's outdoor fun that you're looking for, expect to delight in the variety of hikes, gardens and parks (some of them even hidden!) that call the town home. It's no wonder that people aren't just visiting the Texas state capital, they're interested in putting down some roots here.
This is all to say: Austin is awesome and you should visit as soon as possible.
Done something on this list and loved it? Share it with the hashtag #TimeOutDoList and tag @TimeOutEverywhere. You can also learn more about how Time Out selects the very best things to do all over the world, or take a look at our list of the 50 best things to do in the world right now.
Best things to do in Austin
Bringing the whole family?
Austin is a hot spot for families looking for a good time.
Best selling Time Out Offers