The five buzziest movies at SXSW Film
If you're heading to Austin for SXSW Film, here are the must-see movies you'll want to fit in between barbecue sessions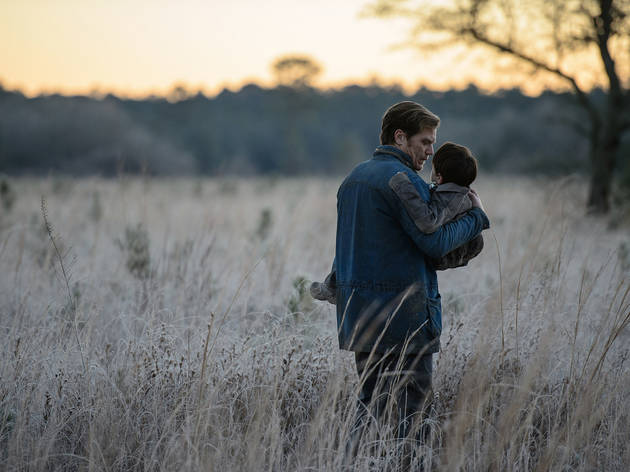 Evolving over the years from a rambunctious, beer-soaked music festival into a cutting-edge film and media showcase, SXSW Film has become a key event on the cinephile's calendar. With notable debuts like Lena Dunham's Tiny Furniture and Amy Schumer's 2015 breakout, Trainwreck, the fest can make a serious claim for its importance—and this year, the programmers have topped themselves with ten days of exciting screenings that will take place through SXSW Interactive and SXSW Music. Opening night brings us the world premiere of Everybody Wants Some!!, the latest comedy by Austin's favorite son Richard Linklater. (It's his first film since the universally beloved Boyhood, and possibly even better.) Many titles on the lengthy lineup call to us, but here are the five essentials and one of the key Austin events on the calendar.
RECOMMENDED: See the full South by Southwest 2016 ultimate guide
Buzziest movies at SXSW Film
1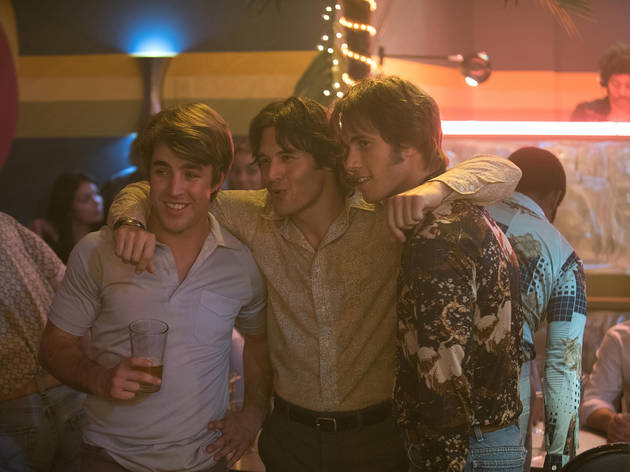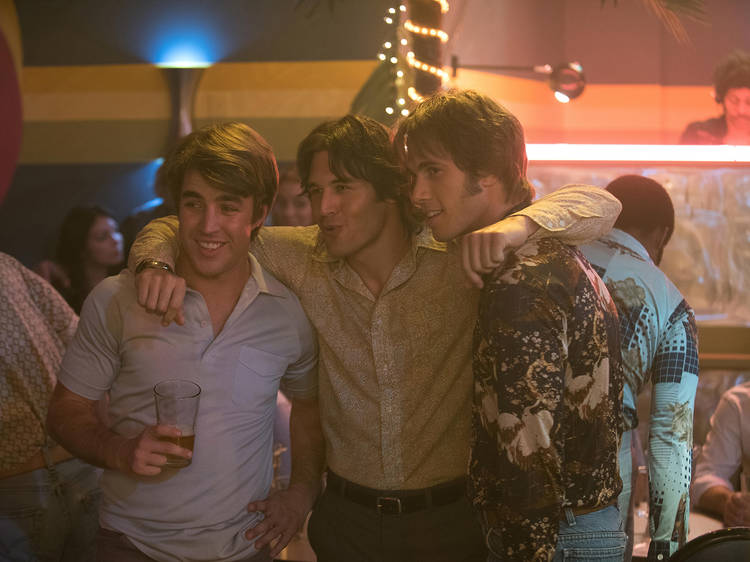 Photograph: Courtesy Paramount Pictures/Van Redin
It's 1980. Summer comes to a close as a gang of college baseball players assemble at their Texas university to break in the team—and, of course, break as many rules as possible. A beautiful, hilarious, deeply relaxed film about male bonding, Richard Linklater's latest is glorious, ranking right up there with his masterpieces Dazed and Confused and Boyhood. It's a ridiculously fun romp about intense competition and game-playing, but also a deceptively deep tale about embracing the future. And yes, it takes its title from a Van Halen song—the soundtrack also includes the Cars, Devo and basically every great band that ever existed.
2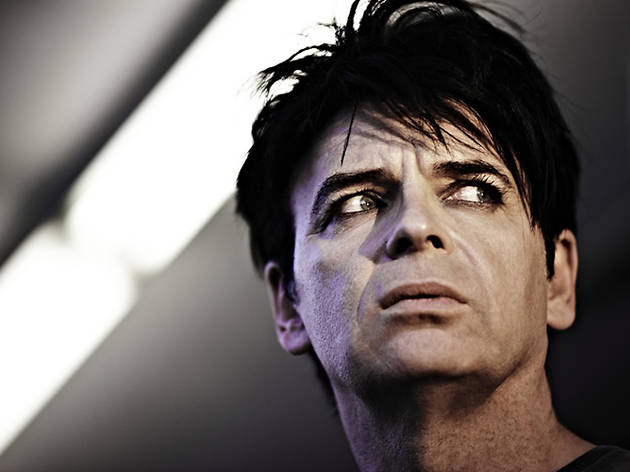 Photograph: Courtesy SXSW/Steve Read
Gary Numan: Android in La La Land
"Here in my car, I feel safest of all," Gary Numan sang in his most famous song, a 1979 synth-rock classic with a riff as huge as any peddled by Van Halen. All was not well with the sensitive musician: Numan's huge fame came coupled with charges of phoniness. Also, there was his private, worsening condition of Asperger's syndrome. Co-directors Steve Read and Rob Alexander chart Numan's rise and fall—and his creative rebirth via the support of a superfan turned confidante and companion.
3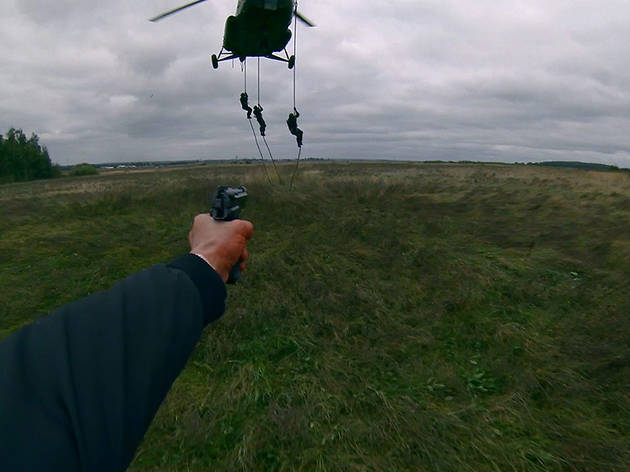 A revolution in action cinema that works despite its utter silliness, Ilya Naishuller's supercharged, wholly first-person coup achieves a near-experimental bliss—you won't know how it was executed, nor will you care. The idea comes from video games: You're Henry, a mute cyborg suffering from a complete memory wipe. As you make your brutal way through hundreds of unlucky henchmen, the carnage flies (and the GoPro cinematographer gets a workout). But if action movies are meant to be stunning, Hardcore can proudly take its place among the giants. Even better, it lets you stand with them.
4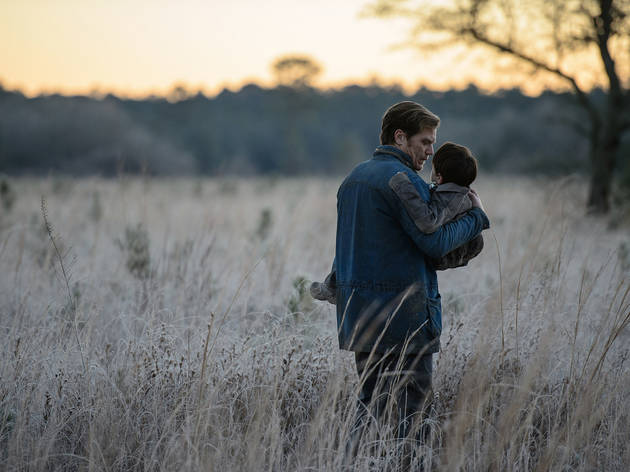 Jeff Nichols (Take Shelter, Mud) is one of the most interesting genre specialists working today. Doubling down on his usual actor, Michael Shannon, Nichols does extremely well by sci-fi, resulting in a film that bears flattering comparison to Close Encounters of the Third Kind. Adam Driver plays a kindly scientist, and young Jaeden Lieberher (St. Vincent) is a boy with special powers hunted by the government.
5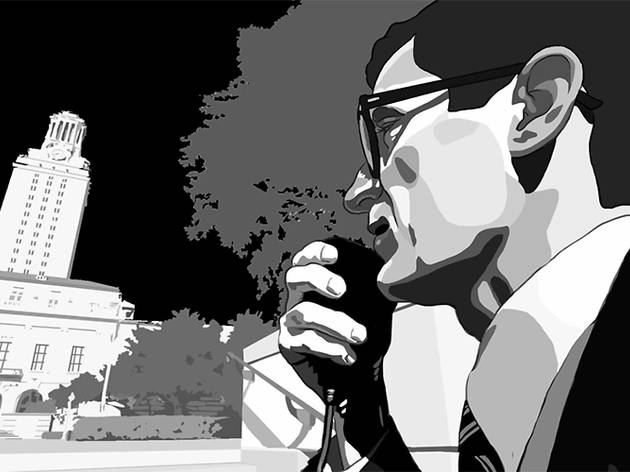 Keith Maitland's documentary, the most anticipated of the fest, hits close to home: It's an examination of the 1966 shooting spree that turned Austin's University of Texas into a sniper zone. Student Charles Whitman killed 16 people and wounded several dozen more before being downed by police who broke his barricade. Timely in an age where mass school shootings are nauseatingly frequent, Tower returns viewers to a moment when none of them had ever occurred.