There are plenty of things to do in Austin throughout the year, but deciding on what live music to see is a whole different conundrum. In the Live Music Capital of the World, there are literally dozens of gigs happening each night, including plenty of touring artists plus more must-see local acts than the average concertgoer knows what to do with (we've got a ton of talent here, ya'll). To help you out, we'll be taking the liberty of putting together monthly lists of the top 10 concerts you've got to see. In chronological order, here are our December picks.
December 1-3: Saturnalia Festival at Hotel Vegas, Sahara Lounge and Webberville Rd. Baptist Church
In ancient Rome, Saturnalia was celebrated as a holiday to reject all forms of work. Take a cue and play hooky on the first Friday of December so you can attend all three official days of the fest (for ticket holders, there's also a pre-party on Thursday, Nov 30, at the Electric Church). The roster features some seriously top-notch talent, both local (Golden Dawn Arkestra, Octopus Project, American Sharks, etc.) and from afar (Allah-Las, Morgan Delt and Cosmonauts, among others). Find the full lineup and tickets (only $40 for GA!) here.
December 1: Fastball with Moving Panoramas at Antone's, 8pm
Talk about an ATX throwback: our premier '90s pop-rock outfit, Fastball, will stage a homecoming show at revered venue Antone's. You'll get your fix of super-hits "The Way" and "Out of My Head," but don't expect the nostalgic streak to run much deeper—the (all-original) trio will play in support of its recently released 6th studio album Step Into the Light, which the band describes as "the peak of our powers." Something else new-ish alongside the old-school: locals Moving Panoramas are set to spellbind as the evening's opener with their superbly-spun songscapes.
December 5: Lady Gaga at Frank Erwin Center, 7:30pm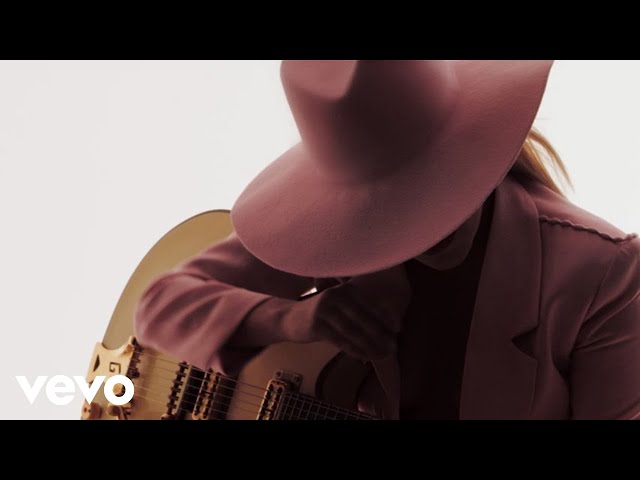 Are you one of Lady Gaga's Little Monsters? If so, this rec is likely irrelevant, because you'll undoubtedly be present when her Joanne World Tour takes over the Frank Erwin Center a few days from now. For any Austin peeps looking to join those super-fan ranks, here's your chance at one of her more intimate arena stops. Joanne is a stripped-down album, but rest assured her show will still set the bar high with a stupendously over-the-top production—well worth the splurge.
December 7: Cut Chemist with Peanut Butter Wolf at Empire Control Room, 9pm
You think you know hip-hop? Well, if the names Cut Chemist and Peanut Butter Wolf don't ring a bell, it's time to check yourself. Or at least check out their Thursday night gig at Empire Control Room. The former is sure to bust out bits from his Jurassic 5 days and dazzle with his deft scratching and live mixing using an incredibly diverse record collection (that's live vinyl, y'all), and the latter will use similar tactics to demonstrate how he's remained head honcho of a hip-hop empire at Stones Throw Records' for more than two decades.
December 8: Bully with Smut at Emo's, 8pm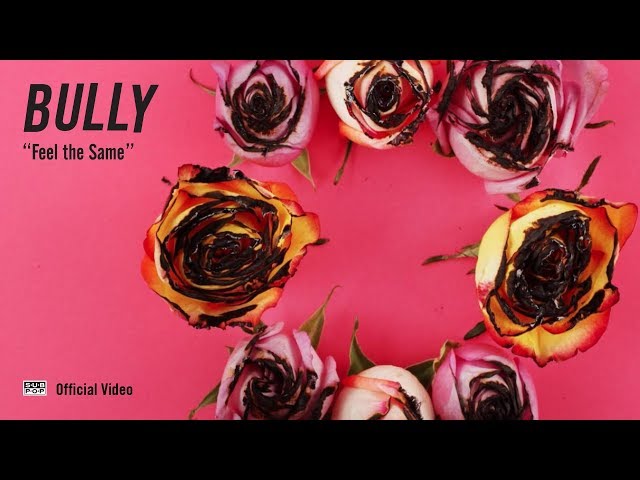 If you need convincing that punk and grunge aren't dead genres, this concert is a must-see. Prepare to feel simultaneously enamored and thrashed by the latest catchy yet unforgivingly aggressive cuts from songwriter Alicia Bognanno, who will lead Nashville-based trio Bully through most (if not all, considering how brief the tunes are) of the fantastic new alt-rock foray Losing. Dinosaur Jr. disciples Smut (of Cincinnati, OH) will open.
December 8: Big Bill (record release), Annabelle Chairlegs, the Infinites and Pollen Rx at Hotel Vegas, 9pm
Regulars of the local music scene know Big Bill—their punk rock stylings (reminiscent of Television, the Descendents, Modest Mouse and the Dead Milkmen) are typically accompanied by cartoonish, thrilling antics, and on the eve of their debut full-length release Stand By Your Bill, a bit of extra raucous ridiculousness is expected. Huge bonus: a staple steward of Austin's psych-surf scene, Annabelle Chairlegs will be on hand to spearhead heart rate spikes in preparation for the main event.
December 15: METZ with Cherubs and Moaning at the Mohawk, 8pm
There's "noise rock," and then, about 10 notches above everything else in that category, there's METZ. Soaring on the strength of Steve Albini-produced third album, Strange Peace, the Canadian trio is set to detonate its explosive brand of hardcore punk at the Mohawk, and with old-school local acid rockers Cherub poised to light the first fuse, we're likely to hear tales of fans scrambling out of a beer-soaked, tinnitus-tainted crater by the evening's end. In all seriousness, while the show's surely gonna get rowdy, METZ always achieves good vibes via aggressive release. But do save yourself some pain and pack the ol' earplugs.
December 15: Calliope Musicals, Otis the Destroyer and Coattails at Hotel Vegas, 9pm
You read that right: three of Austin's most talented groups are playing on the same bill! On the off-chance you haven't caught any of these, here's what you can look forward to: first, an infusion of fuzz-fueled feels from Coattails; next, a lesson in garage-transcending grooves and swaggering shred tactics taught by Otis the Destroyer; and finally, supersonic transport via (all new) otherworldly rock orchestrations to an alternate realm where irresistible hooks and cathartic sing-alongs eradicate all your Earthly fears and replace them with unstoppable optimism. We suggest buying tickets without hesitation—consider it a Christmas present from yourself, to yourself.
December 18: Julien Baker at Emo's, 7pm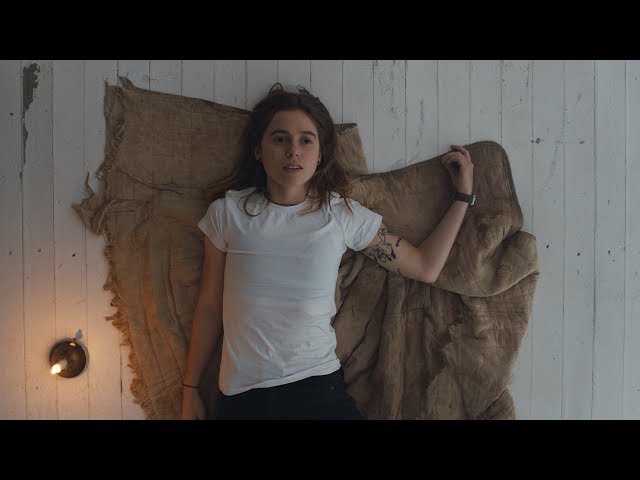 Don't let her compact stature fool you—Julien Baker's voice has the capability to completely fill and arrest a room full of yammering millennials, silencing them with an incomparably emotive quality and making the 22-year-old Memphis-bred songwriter feel 50 feet tall in the process. That was true a few months back when she wowed a capacity crowd at ACL Live during an opening set for Death Cab For Cutie, and she'll likely achieve new points of gut-wrenching splendor when she headlines Emo's in support of sophomore album Turn Out the Lights just a few nights before Christmas.
December 29-31: Willie Nelson & Family New Year with Lukas Nelson and Promise of the Real at ACL Live, 8pm
Three nights of live music, including New Year's Eve, featuring Willie fucking Nelson. What more needs to be said? For the past six years, the king of outlaw country has headlined ACL Live on New Year's Eve, and each year features special guests. Along with badass band Promise of the Real (recently on tour backing up Neil Young, NBD), Willie's 28-year-old son Lukas will open the concert, so he'll be a shoe-in sit-in during the "& Family" portions of the show. No telling who else will appear, but past notables over the years include Kris Kristofferson, Billy Gibbons, Ryan Bingham and Ray Price. If you're in need of a pure-ATX boost before the year's out, (at least) one of these gigs is just the ticket.