There are plenty of things to do in Austin throughout the year, but deciding on what live music to see is a whole different conundrum. In the Live Music Capital of the World, there are literally dozens of gigs happening each night, including plenty of touring artists plus more must-see local acts than the average concertgoer knows what to do with (we've got a ton of talent here, ya'll). To help you out, we'll be taking the liberty of putting together monthly lists of the top 10 concerts you've got to see. In chronological order, here are our January picks.
January 1-7: Free Week at various venues
Big ups to the Red River Cultural District and partners at outlying venues for producing a weeklong live music event that revives the local-championing spirit of SXSW in its heyday. With more than 100 shows booked between Jan 1-7 (nearly every one featuring at least three Austin artists) synthesizing Free Week's schedule to a best-of is a daunting task. We recommend RSVPing to as many shows as possible on Facebook to build a rough schedule, then narrowing it down as you're hopping from venue to venue. And why not play the field? Every show is, after all, completely free. That said, make sure to tip your bartender, or better yet, the bands. A few we're excited about to get you started:
Jan 1: Peelander-Z with Drakulas and more at Empire Control Room & Garage, 8pm
Jan 2: Annabelle Chairlegs and Vampyre at Mohawk (outdoor and indoor, respectively), 6:30pm
Jan 3: Ringo Deathstarr, the Halfways and Coattails at Empire Control Room & Garage, 6:30pm
January 15: Destroyer with Mega Bog at Mohawk, 6:30pm
Since the mid-nineties, Vancouver's Destroyer has defied any definitive labels. They're a rock band, sure, but mastermind Dan Bejar's evocatively poetic lyrics and incomparable delivery consistently propel the group into a different direction on each album. Such is the case with 11th studio full-length ken, an abstractly spellbinding experience not to be missed live when the band returns to Mohawk mid-month with Brooklyn-based DIY pop outfit Mega Bog in tow.

January 19: Black Rebel Motorcycle Club with Night Beats at Stubb's, 7pm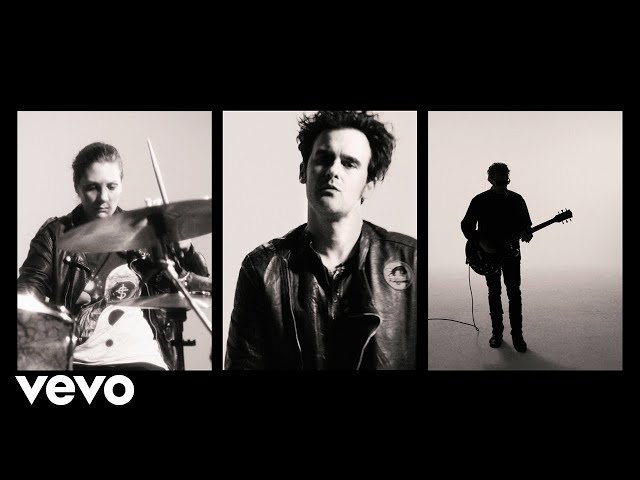 As they approach their 20-year(!) anniversary, San Francisco group Black Rebel Motorcycle Club can safely lay claim to noir-rock royalty. Snippets from upcoming eighth studio album Wrong Creatures (due Jan 12) are proof enough that the trio's music has transcended the typical strides of most blues-and- psych-influenced bands, and in Austin, where variants of both those genres reign, you can expect a loyal audience ready to show reverence via rowdiness. Psych-heads diggin' the heavier stuff will be happy to know that Seattle's Night Beats—longtime disciples of the Black Angel's Reverberation Appreciation Society—are opening.
January 20-22: Bon Iver at ACL Live, 7pm

More than a year after the release of third album 22, A Million, Bon Iver—brainchild of prolific singer-songwriter Justin Vernon—finally returns to Austin for a three-night run at ACL Live. Word must've spread about the arresting beauty of the band's current live production as all three nights are already sold out. That said, determined fans shouldn't be deterred: the venue is known to release extra tickets day-of, and there are some reasonably priced seats on StubHub. Don't sleep on what will surely be one of 2018's landmark shows!

January 20: Pond at the Sidewinder, 8pm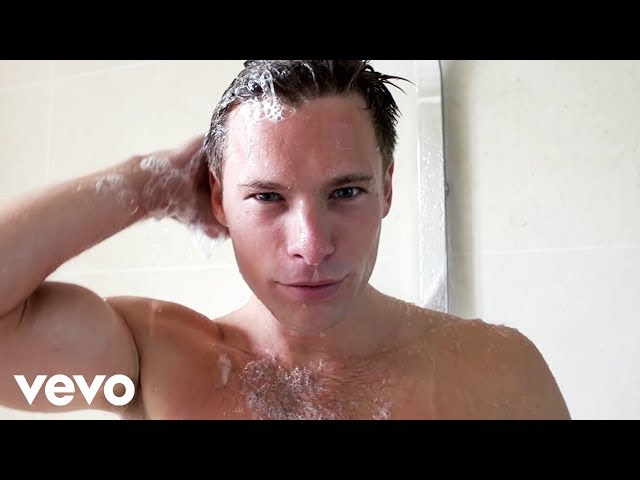 Diehard Tame Impala fans are already well-aware of Pond, a side-project of the Aussie psych group, because it features current keyboardist Jay "Gumby" Watson and former bassist Nick Allbrook. Yet with the latter musician honing his lead guitar and vocal duties into a sublime sector of sonic trippiness on seventh album The Weather, the Perth-bred band has truly transformed into a formidable force all its own. Any lingering doubts will evaporate when they perform the live renditions—even more amped up via Allbrook's onstage antics—at the superbly intimate Sidewinder.

January 25: Sleep at ACL Live, 8pm

The kings of stoner and doom metal return to Austin for a relatively massive show with one of the city's most impressive sound systems behind them. Since reuniting in 2009 with new drummer Jason Roeder, guitarist Matt Pike and bassist Al Cisneros haven't released any new material (their last album, Dopesmoker, dropped in 1999), but in November, the band posted a message in Morse code saying a new album was almost finished. This tour may mark the epic turning point faithful fans have anticipated for almost a decade.

January 26: Wolf Parade with Charly Bliss at the Mohawk, 8pm

Here's another reunion that's been a long time coming: one of Montreal's most energetic indie rock bands, Wolf Parade, got back together last year after a five-year indefinite hiatus (phew!), and will finally return to the Live Music Capital of the World for a proper headline show. They opened the Arcade Fire gig at Erwin Center back in September, but as that concert was scantily attended throughout, expect this intimate setting to provide a much more rousing rally for old faves and new tunes alike off just-released fourth album Cry Cry Cry.

January 26: Matthew Logan Vasquez with Go Fever and Magic Rockers of Texas at Antone's, 9pm

Now one of Austin's most active resident musicians, Matthew Logan Vasquez (of Delta Spirit and Middle Brother) has built a reputation for putting on merrily raucous concerts drawing from the strongest material of his career, including the devil-may-care rock stylings of latest solo album Does What He Wants. Inside the city's most revered historic venue and with two of our most talented up-and-coming acts opening (Go Fever and Magic Rockers of Texas), the outpouring of local love at this show will make for a fantastic kickoff to the 2018 concert season.

January 30: Margo Price at Emo's, 7pm

Following the release of her debut full-length in 2016, Price has experienced an unstoppable rise in the realm of contemporary country music. Naturally, she's stopped in Austin to perform numerous times since then, but her performance at Emo's will mark the first since the October release of sophomore album All American Made, which continues to cultivate a classic outlaw sound with shades of pop, R&B and overtly liberal politics mixed in. One track ("Learning to Lose") features Willie Nelson; as he's pretty much an ATX resident, well, a special guest spot ain't out of the question.

January 31: Declan McKenna at Stubb's (inside), 9pm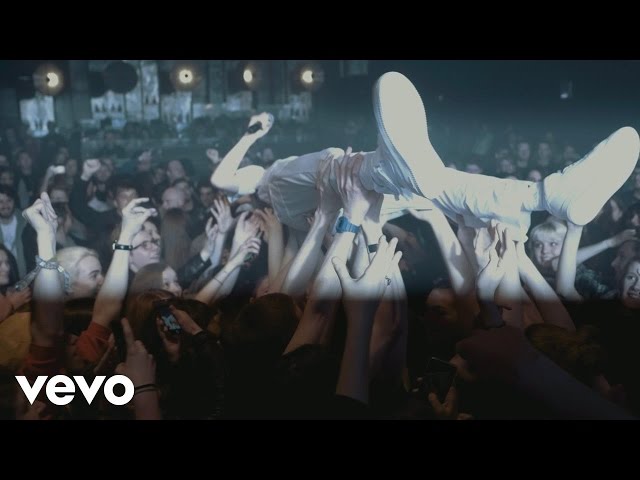 Before he'd even turned 19 on Christmas Eve of this year, English singer-songwriter Declan McKenna scored a Top 20 album on the UK charts for his debut What Do You Think About the Car? (released July 21). It's possible that hype from heavy-hitting endorsers (such as superstar singer Adele) helped propel him so swiftly to that level of popularity, but by all accounts over the past few months, his full-band live show has developed into an explosion of raw energy that must be experienced (see video above where he crowd-surfs to new song "Humongous"). Based on these reports, it feels likely that seeing him in such an intimate space such as Stubb's indoors will soon become a rarity.
Is Austin the best city in the world for theater/art/music/nightlife/eating/drinking/having fun? Take the Time Out City Life Index survey and fill us in.