There are plenty of things to do in Austin throughout the year, but deciding on what live music to see is a whole different conundrum. In the Live Music Capital of the World, there are literally dozens of gigs happening each night, including plenty of touring artists plus more must-see local acts than the average concertgoer knows what to do with (we've got a ton of talent here, ya'll). To help you out, we'll be taking the liberty of putting together monthly lists of the top 10 concerts you've got to see. In chronological order, here are our June picks.
June 4: Paul Simon at Frank Erwin Center, 8pm
Harping off the title and context of his 1966 single with Simon and Garfunkel, Paul Simon brings his 'Homeward Bound—the Farewell Tour' to Frank Erwin Center for a bittersweet goodbye to Central Texas fans. The storied singer-songwriter promises a set list spanning his thirteen solo albums and five classic records in his original duo—surely a worthy investment (tickets here) if you haven't yet crossed this legend off your live music bucket list.

June 5: Royal Blood at Stubb's, 8pm
Only two albums and five years into their career, English duo Royal Blood are still new blood among heavy rock outfits, yet they've already scored opening spots for genre giants like Queens of the Stone Age and Foo Fighters. Even more impressive, they achieve their riveting raucousness using only multi-effects-laden bass grooves and a drum kit. Witness the prowess of their sonic swagger for yourself when they play their biggest ATX headline gig to date on Stubb's outdoor stage (tickets here).

June 7-8: Black Pumas at Antone's, 9pm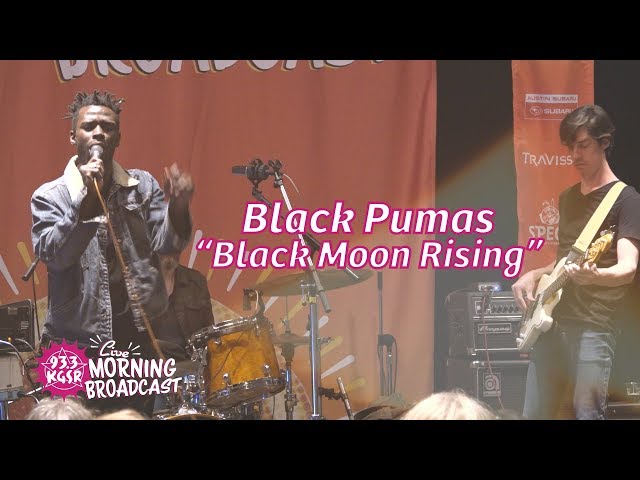 Riding the coattails of his own local success with mainstays like Grupo Fantasma and Brownout, guitarist Adrian Quesada forges ahead alongside singer Eric Burton with the psychedelic soul of Black Pumas. All signs point to this becoming Quesada's most notorious project: The band doesn't even have an album out (release date is sometime this summer), and they've already sold out back-to-back nights at Antone's, meaning you'll have to score tickets secondhand if you slept on initial sales.

June 9: Erika Wennerstrom at Barracuda, 9pm
After releasing five critically acclaimed albums with Ohio-bred outfit Heartless Bastards, Austin-based singer/guitarist Erika Wennerstrom released her highly personal and emotional solo debut Sweet Unknown in March and almost immediately hit the road to promote it. Help wish her a happy homecoming at Barracuda alongside local talents Los Coast and Mopac.

June 15: Blueprint at Flamingo Cantina, 9pm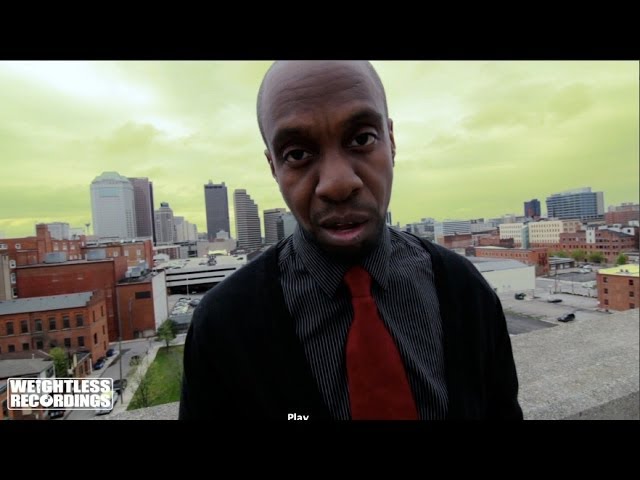 This one's for the true hip-hop heads—or those looking to expand their essential underground knowledge. Ohio rapper/producer Blueprint (best known for his early work with the Greenhouse Effect crew and RJD2 as Soul Position) returns to Austin for an intimate evening at good-vibes Mecca, Flamingo Cantina (tickets here). The Rhymesayers veteran will showcase tracks off just-released album Two Headed Monster, as well as his nine other solo albums.
June 16: Shakey Graves at Stubb's, 8pm
Back in December, when Shakey Graves (stage name for Austinite Alejandro Rose-Garcia) first hinted at the May 4 release of fifth studio album Can't Wake Up, he tweeted, "Next album. New sound. Sell your suspenders."—a not-so-subtle indication that he'd forgo his folkier roots in favor of something different. The thirteen new tracks certainly took a fuller, pop-rock turn, but as the songwriting still hinges upon his penchant for superb storytelling, it hardly signaled a tumble. Especially not around these parts—his second stop on a 60-date tour at Stubb's sold out promptly. So unless you want to wait until his ACL Festival homecoming, start scouring the aftermarket for tickets ASAP.

June 16: Post Malone with 21 Savage at Austin360 Amphitheater, 8pm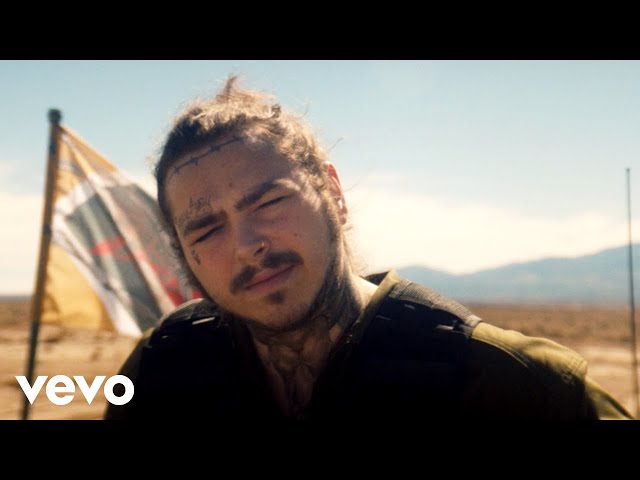 Seemingly overnight, Post Malone became a juggernaut of the hip-hop/R&B world. After its April 27 release, second album Beerbongs & Bentleys skyrocketed to number one on the US Billboard 200 chart and was subsequently certified platinum, leading to sold-out shows spanning some seriously huge venues. Though ticket prices are extraordinarily high, his show with rising rapper/collaborator 21 Savage has a few spots left, so if Posty is your jam, we recommend hopping on it quickly.

June 16: Belle and Sebastian at ACL Live, 8pm
Though it sometimes feels like Austin regularly draws all the best concert tours, it's relatively rare that we get a visit from the Glasgow, Scotland-based guys (and gal) of Belle and Sebastian; the indie-pop darlings' last ATX venue gig was nearly five years ago, so their return to ACL Live—this go-round bolstered by three new EPs—should constitute a cause for celebration. Plenty of tickets for all sections (including GA floor) are still available here.

June 21: Wild Child Austin City Limits TV Taping at the Moody Theater, 8pm
This show provides proof enough for aspiring local artists that a fierce adherence to hard work and a collaborative spirit will eventually pay off. Following the February release of fourth album Expectations—which features production from members of other essential ATX indie outfits including Delta Spirit and Shakey Graves—Austin's own Wild Child is set to make their ACL TV debut, doubtless a pinnacle moment as they near their 10th anniversary as a band. Tickets are free, but available only by entering a lottery, which goes live about a week before the show.

June 30: Weezer and Pixies at Austin360 Amphitheater, 7:30pm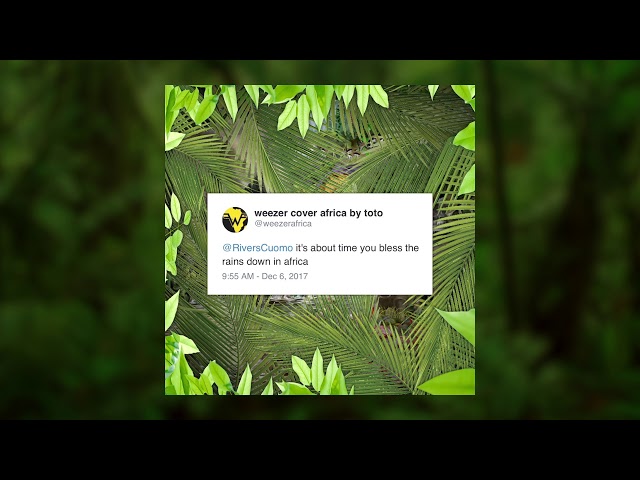 Here's a '90s rock match made in heaven: supporting 2017 beach-party album Pacific Daydream (and reportedly on the verge of releasing much darker, sonically divergent The Black Album), Weezer joins forces with Boston-bred forbears the Pixies, still chugging along on the strength of excellent 2016 full-length Head Carrier. Though a few newer cuts will certainly crop up in the set lists, rest assured: The tunes are short and snappy enough that both bands will have ample time to dish out old-school hits aplenty. Hell, Weezer might even throw in their just-released cover of Toto's "Africa" if we're lucky. Feast on this mini-nostalgia-fest via tickets here.