The best Mother's Day brunch in Austin
Celebrate your mom with a decadent Mother's Day brunch this year (flowers and a card probably won't hurt, either)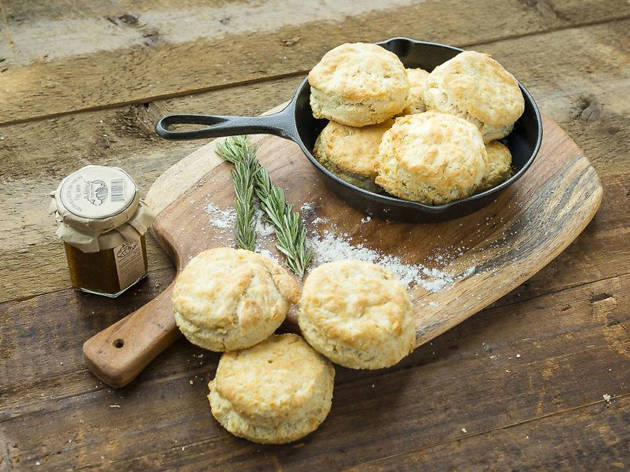 Treat the woman who packed hundreds of school lunches for you to a Mother's Day brunch at one of Austin's best restaurants. Our city already offers plenty of fantastic brunch spots to enjoy every weekend, but restaurants across town are kicking it up a notch with special dishes and multi-course meals to celebrate the woman who made you. Whether your mom loves Italian food or sushi, these Mother's Day brunches are sure to say "thanks" for all those PB&J sandwiches she made you.
Best Mother's Day brunch in Austin
Take her out for a cocktail, too
Celebrate Mother's Day with one of Austin's best cocktails in hand.
More to explore